Trusted by 16,000+ data-driven businesses
Help your business grow with Supermetrics
Kiss goodbye to copy/paste
As a marketer in a small business you have a lot on your plate. Don't waste your time on tasks that can be automated, like copy/pasting data into a spreadsheet or report. Use it on important stuff and give yourself more time to think. Get Supermetrics and automate your reporting tasks, kiss goodbye to copy/paste, and save 10-30 hours every month.
Experiment quickly
SMBs move quickly. For marketing, that means testing different channels and tactics to see what impacts your growth. But you can't manage what you can't measure. Bring your scattered marketing data from all your platforms into one place with Supermetrics. Then you can run several experiments at the same time and see how they are doing — without having to leave your spreadsheet or dashboard.
Get better marketing results
The business might be small, but you generate a ton of marketing data. Having all your data in one place will quickly help you figure out what is and isn't working with your marketing. From there you can make better decisions. And you know what better decisions mean? Better results. At the end of the day, that's what it's all about.
See what our customers say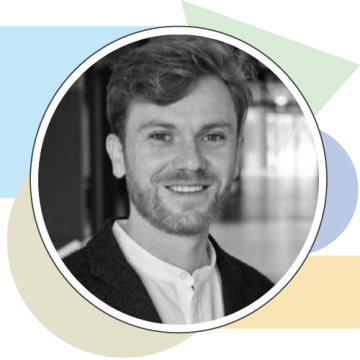 "Supermetrics really focuses on the quality of connectors, which means that we can pull a lot more in-depth data from their connectors than others."
Sebastian Mehldau, Growth Marketing Manager, VanMoof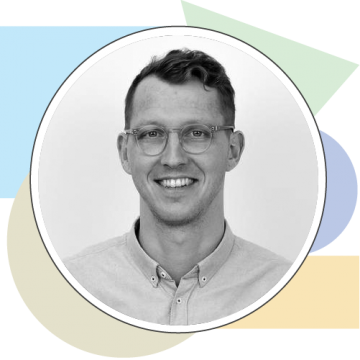 "Our reporting is done almost exclusively in Google Sheets with Supermetrics. We're pulling data from Facebook ads, Google Ads, Google Analytics, and Quora. We are frequently trying out new channels and campaigns and like to run everything as a small test. I need to pull in data sets from different sources and if I had to do it through manual export and import it would be a pain. Now I can run several tens of experiments at the same time and see how they are doing and I don't need to log into anything else."
Sjoerd Handgraaf, CMO, Sharetribe
Move your data to any destination
Supermetrics helps you move marketing data to your favorite reporting, storage, and data visualization platforms. This means you can keep analyzing data and building reports using the tools and software you already know and love.
Pull data from your favorite marketing platforms
Quickly bring any metrics and dimensions from all your favorite marketing platforms, including Facebook, Instagram, and Google. No sampling. No nonsense. Just clean data.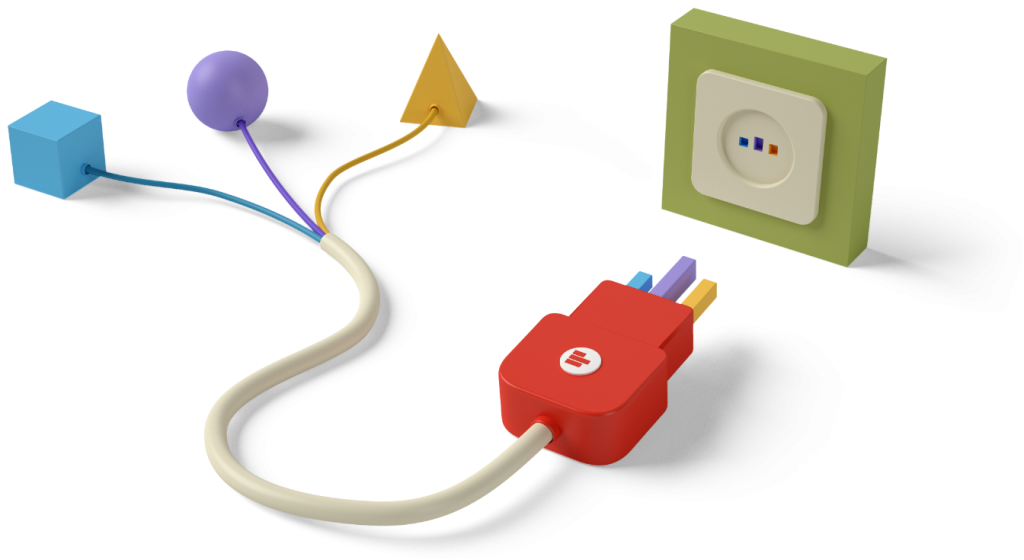 10%
of global online ad spend reported through Supermetrics
16,000+
customer companies
Want better marketing results?
Get full access to Supermetrics for 14 days with a free trial.