Trusted by over half a million marketers
Here's what you can do with Supermetrics Functions
If you know VBA, you know Functions
Supermetrics Functions is a custom function that you can type into spreadsheet cells, just like any of the built-in spreadsheet functions like SUM or COUNT. If you know VBA, you can modify the functions to fit your needs.
Easily share your reports
The code fetching your data is embedded in the workbook, so you can send the workbook to others, and they can refresh the data or modify the queries without having to install anything.
Get immediate access to new metrics
Whenever there are new metrics or dimensions added to the APIs, you can start fetching them immediately, without needing to wait for a plugin provider to add those to their tool.
Here's what our customers say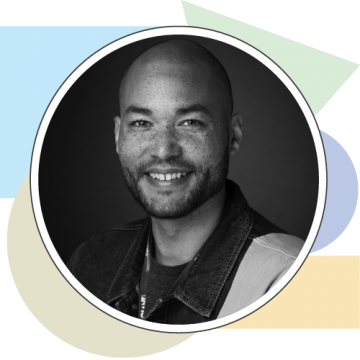 "Supermetrics has changed not only the process for one client, but also our entire business and the way we're able to surface information."
Sam Caesar, Search Account Manager, Sleeping Giant Media
See pricing
Buy access to individual Supermetrics Functions connectors for $29.99/month.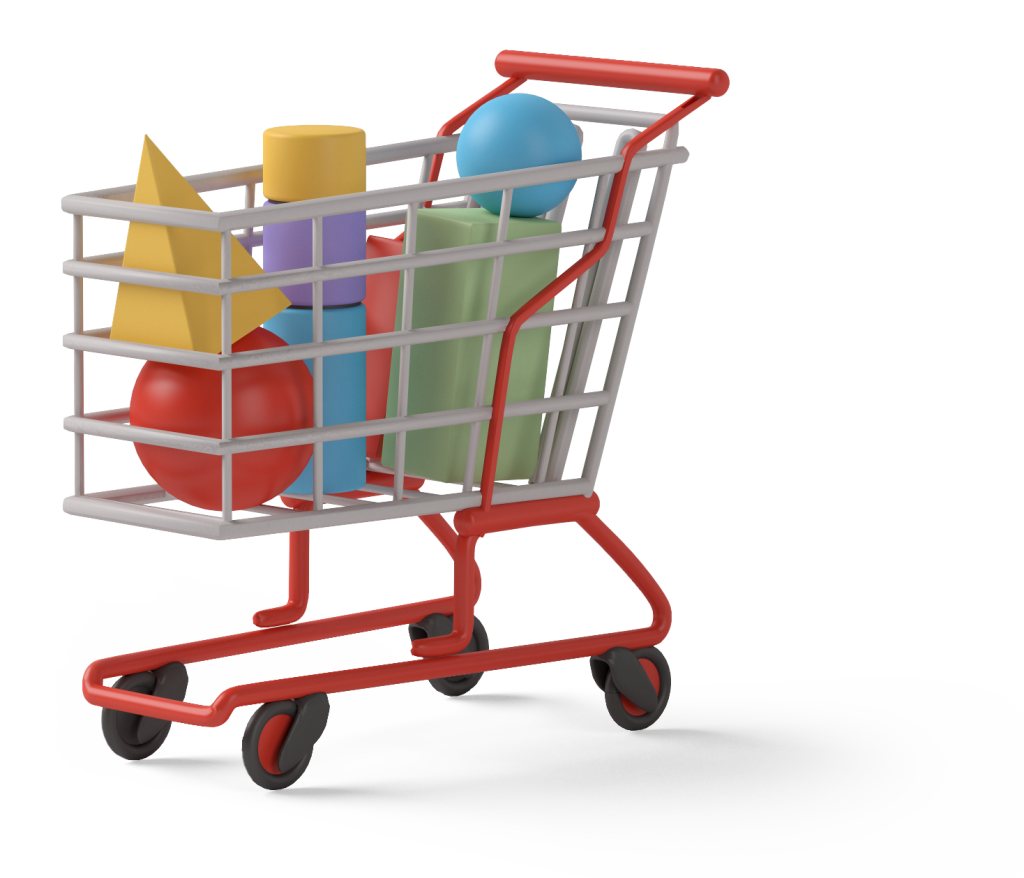 Get started with a free 30-day trial
1. Download
Download SupermetricsFunctions.xls or make a copy of this Google Sheet.
2. Get an authentication token
Get an authentication token from supermetrics.com/functions-login and copy it to the sheet, and it will automatically load some of your data.
3. Study examples
There are some examples on how to use the functions in the spreadsheet – by modifying it you can create all kinds of reporting solutions. Just type "=getData(" and some values for the required parameters. You can see all the parametrics listed here.
Note that when using the Excel version, you need to have macros enabled in Excel's security settings for the functions to work (after changing the settings, you may have to restart Excel).