Trusted by 16,000+ data-driven businesses
How it works
1. Connect to any of the 60+ supported data sources with just a few clicks. (Psst! If you've used the Supermetrics sidebar in Google Sheets or Excel, the interface might look eerily familiar to you.)
2. Choose the output format you want (JSON, CSV, and custom output formats available for Power BI, Tableau, and Qlik) and select the metrics and dimensions you want to extract from each data source.
3. That's it. Once the query has finished, your marketing data is ready to be loaded into your BI tool, database, data warehouse, or data lake.
Start your free trial today
Try the Supermetrics API for free for 14 days. No credit card required.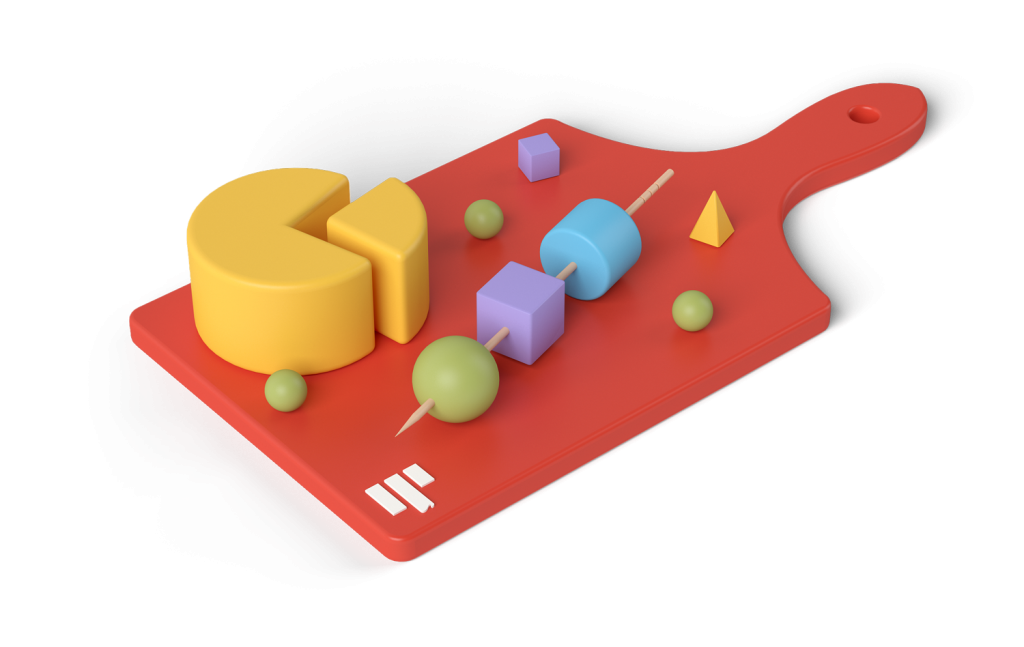 Visualize data using your favorite platform
Instead of trying to analyze siloed data in each marketing platform's own UI, the Supermetrics API allows you to bring data from multiple sources to the data visualization tool of your choice. With clean data from your marketing platforms flowing into your go-to data visualization or BI tool, you'll be able to build multi-channel dashboards you can trust.
Make better business decisions with relevant data
With automated data transfers through the Supermetrics API, your team will be able to spend more time on what matters: driving results for the business. Whether that entails digging through the data for deeper insights or optimizing existing campaigns for better ROI, automated reports will speed up your decision-making process and help you make the right call every time.
Bring all your historical marketing data into your own systems
Instead of storing your historical data on scattered spreadsheets, why not use the Supermetrics API to connect your marketing platforms to your in-house systems? This way, you'll never have to worry about losing sight of the important insights that are hiding in historical data.
See Supermetrics API in action
Book a call with one of our team members to see how your business could benefit from Supermetrics API.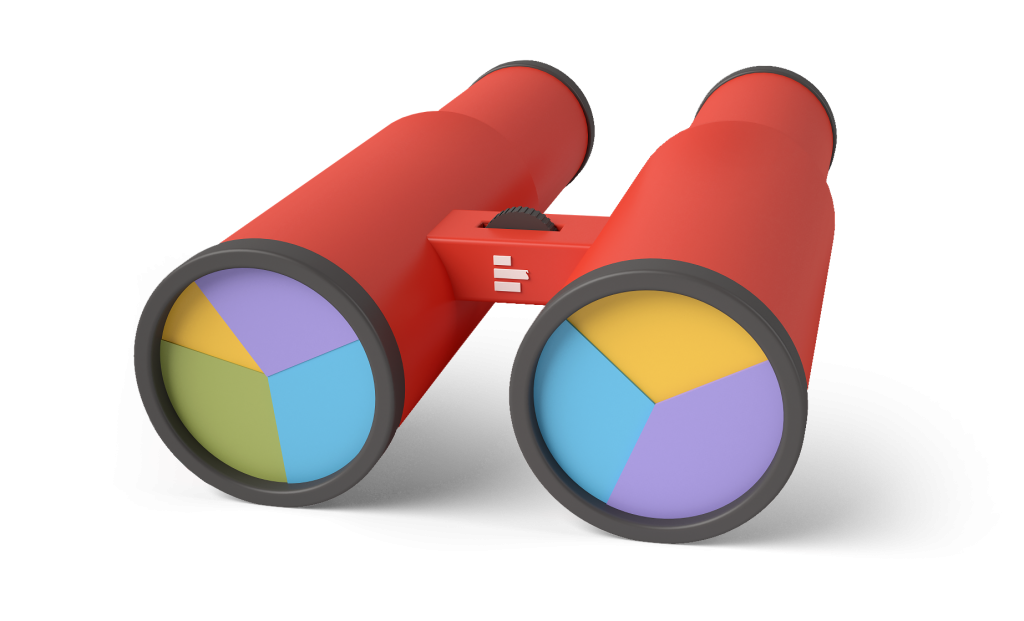 Feed data directly where you want it
Rather than spending hours on building your own connectors from scratch, you can use the Supermetrics API to feed your marketing data directly into the BI tool or marketing data warehouse of your choice. That's right: there's no separate platform in between, as we simply take care of moving your data.
Securely move data to any destination
Whether you're using Tableau, Qlik, Power BI, or literally any other data destination with an API, you can trust Supermetrics. You choose the platform, we'll bring the data. There's no need to worry about security either, as we'll encrypt your data at the source and decrypt it at the destination.
Connector quality & stability
Instead of building shallow connectors to hundreds of marketing platforms, we've built reliable connectors with ready-made schemas to dozens of the most popular platforms. With Supermetrics, you can pull any metrics and dimensions you need. We never mess with your data under the hood, so you can rest assured the data that gets to you is clean, unsampled, and ready to use.
Here's what our customers say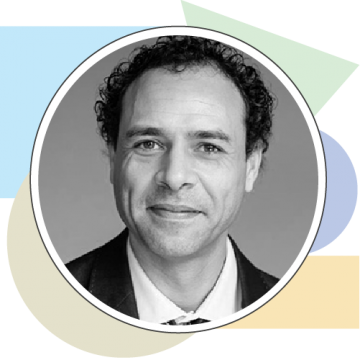 "We went with the Supermetrics API so we could feed all our data from our 3rd party platforms into Power BI. We're also doing all that ETL work at SQL level to reduce the risk of dirty data creeping into our data sets."
Darren Robertson, Lead Digital Analyst, Save the Children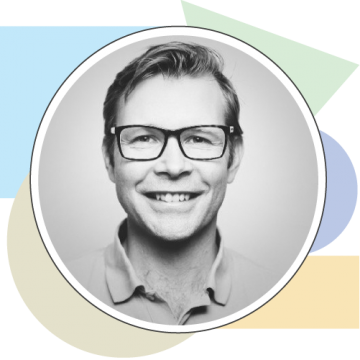 "Supermetrics API has reliable connectors, which means that we can fetch data quickly. This makes our reporting more relevant. As a result, we are able to proceed with more client projects and deliver everything on time. We're not losing cases anymore and have become more successful in terms of revenue."
Håkon Onsager, Head of Data Technology, Dentsu