Trusted by 16,000+ data-driven businesses
Here's how it works
1. Log in to Supermetrics.

2. Choose Amazon S3 as your destination and select the bucket to which you'd like to move your data.

3. Set up your transfer by choosing the data source, the account, and the schema you'd like to use.

4. Voilà. You've now got your data flowing into Amazon S3.
Add all your cross-channel historical data to your data lake
Move your marketing data from siloed platforms (like Facebook, Google, LinkedIn, and many more) into your data lake. With Supermetrics for Amazon S3, all your marketing data can be stored in your Amazon S3 Bucket instance.
Easy configuration with just a few clicks
Connect your sources, select the data you want, and start your transfers. Supermetrics for Amazon S3 takes care of the rest. No more tedious scripting or data extraction operations.
Your marketing data, exactly the way you want it
Supermetrics for Amazon S3 offers both templated and customizable configurations for your data. Use one of our pre-configured schemas to get started quickly and cover the majority of use cases. For further customization, design your own schema and send it directly to your data lake.
Get a live demo
Book a demo with our team to see how easy it is to move data with Supermetrics for Amazon S3.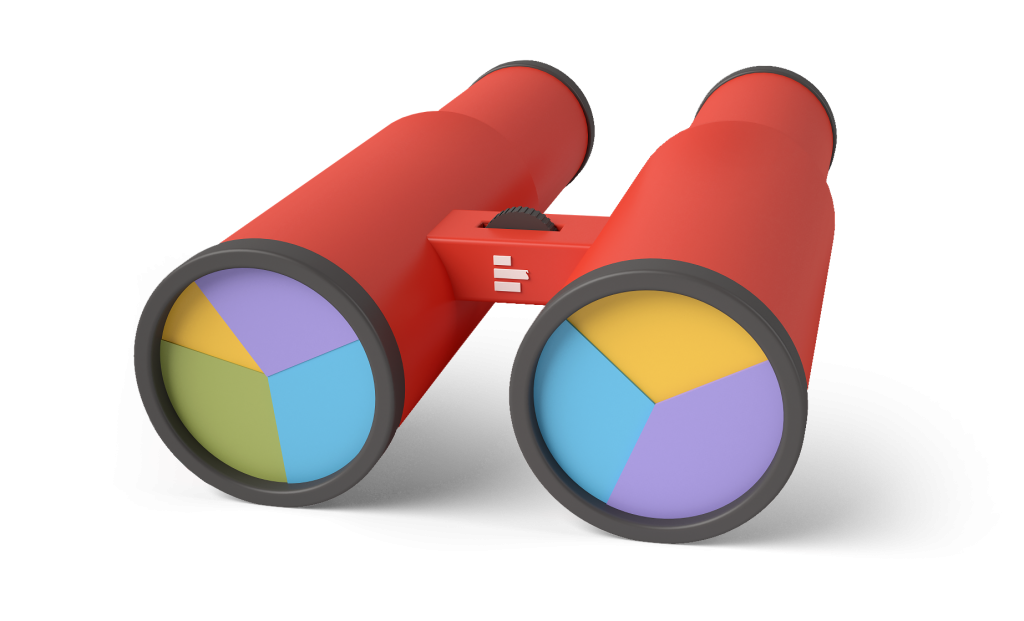 High uptime guaranteed
Worried about outages? Supermetrics makes sure there are none. All the API changes are instantly reflected in your data transfers, helping your data flow without interruptions.
Pull any metrics and dimensions you need
Instead of shallow connectors that pull a fraction of the metrics and dimensions you need, we do our best to pull any and all the metrics that are available in the APIs of the most popular marketing data sources.
Secure & stable data transfers
We don't store any of your data — we simply take care of moving it. Your data is encrypted at the source and decrypted at the destination to make sure no one can access it during the transfer. Tracking and troubleshooting transfer errors is also easy as our connectors instantly flag any issues.
Ready to see Supermetrics for Amazon S3 in action?
Get started with a free trial or a live demo.