Trusted by 16,000+ data-driven businesses
Here's how your enterprise can benefit from Supermetrics
Secure data transfers
With Supermetrics, you know exactly where your data is coming from and going to. Your data is encrypted at the source and decrypted at the destination to make sure no one can access it during the transfer. Tracking and troubleshooting transfer errors is easy, as our connectors instantly flag any issues.
All your global marketing data in one place
Enterprises generate a lot of data. Especially within marketing where you have multiple teams around the world using broad tech stacks to promote a variety of products and services. So how do you gather all your scattered marketing data in one place? Supermetrics lets you easily move all your data from different marketing tools into your favorite reporting platform — whether that's a spreadsheet, a data visualization tool, or a marketing data warehouse.
Make better decisions with fresh data
Markets move quickly, can you keep up? Data can be your unfair advantage, so long as you make use of it. That means continuously centralizing it, directly feeding it back into your reports and dashboards, and making informed decisions based on relevant data.
See what our customers say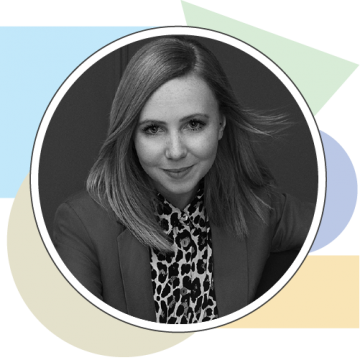 "The team at Nestlé needed to make sure the solution provider was aware of all the complexities and could provide exactly what we were looking for. Supermetrics turned out to be perfect for this task as a friendly, adaptable, and flexible company."
Lyndsay Weir, Global Data and Analytics Manager, Nestlé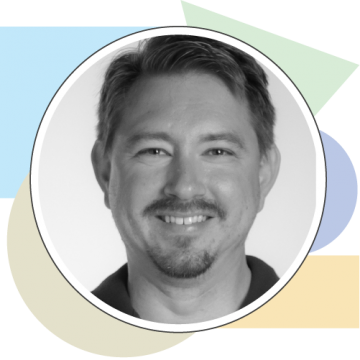 "With the Supermetrics connector for HubSpot, we're pulling in various funnel metrics including emails sent, CTRs, landing page submissions, and leads passed to reps. We're blending those with web analytics numbers including page views, average time on site, and companion material access, as well as social engagement. Once people discover Supermetrics, you realize it's the greatest thing ever and you think, 'how did we live without it?'"
Erik Ickes, Director of Marketing, Heinemann
Move your data to any destination
Supermetrics helps you move marketing data to your favorite reporting, storage, and data visualization platforms. This means you can keep analyzing data and building reports using the tools and software you already know and love.
Pull data from your favorite marketing platforms
Quickly bring any metrics and dimensions from all your favorite marketing platforms, including Facebook, Instagram, and Google. No sampling. No nonsense. Just clean data.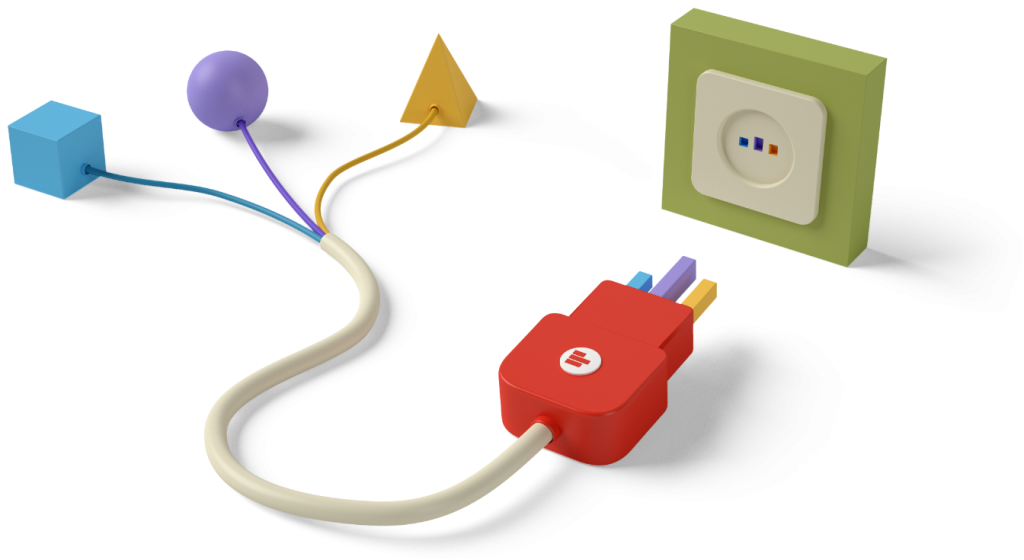 10%
of global online ad spend reported through Supermetrics
16,000+
customer companies
Want to see Supermetrics in action?
Book a demo to ask any questions you may have and see how your enterprise business can benefit from Supermetrics.