Trusted by 16,000+ data-driven businesses
Supermetrics for Enterprise
Make better decisions
Say goodbye data silos and hello data insights. Bring critical business data to your team's fingertips so they can easily extract insights, optimize budget, and drive better outcomes.
Scale with confidence
Whether you want to add new data sources or changing your data warehouse, we have a solution that scales with you. Quickly hit the ground running with product training and dashboard building services from our experts.

Secure data transfers
Supermetrics is SOC 2 Type II, GDPR, and CCPA compliant. Your data is encrypted at the source and decrypted at the destination to make sure no one can access it during the transfer.
See what our customers say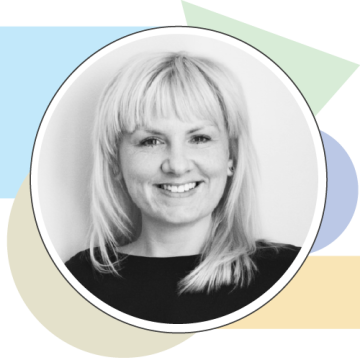 "I'm typically skeptical about adding tools. I only advocate for a tool if it offers something that we don't already have with our existing platforms. And what stood out for me with Supermetrics compared to other tools is the flexibility. There are account, campaign, strategy nuances, and flexibility with how we build queries and pull in the data for every performance team I've been on. The customizations you can do with the tool is something I haven't seen with another tool."
Samantha Lloyd, Head of Global Media, Groupon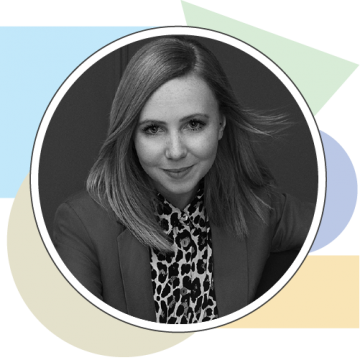 "The team at Nestlé needed to make sure the solution provider was aware of all the complexities and could provide exactly what we were looking for. Supermetrics turned out to be perfect for this task as a friendly, adaptable, and flexible company."
Lyndsay Weir, Global Data and Analytics Manager, Nestlé
Here's how enterprise businesses use Supermetrics to grow with data
Centralize global marketing data
Enterprises generate a ton of data. Easily bring data from all your marketing channels—Google, Facebook, and TikTok— to a single destination where it can be stored, processed, and analyzed.
Stop burning cash on the wrong channels
Shift your budget and resources to what really moves the needle. Use Supermetrics to figure out what's happening with your marketing activities—creatives, channels, and customer segments.
Nurture an insights-driven culture
Make data accessible to those who need it. The marketing team can easily pull time-critical data into spreadsheets for ad-hoc analysis without heavily depending on the data team. Build automated dashboards to share the progress of your marketing with relevant shareholders.
Create one source of truth
Supermetrics integrates with 100+ platforms and makes it analysis-ready in your go-to reporting and analytics tools.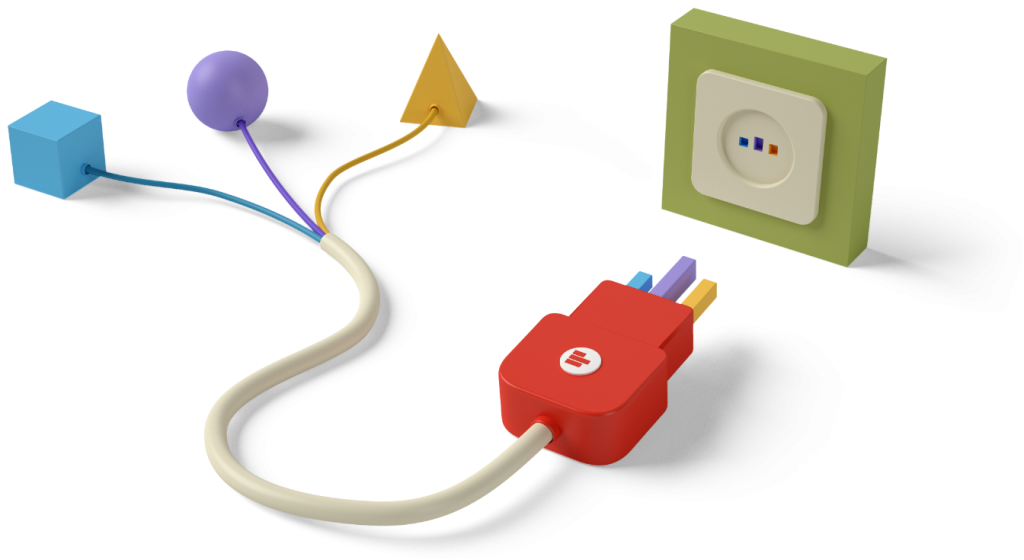 Which destination is right for you?
At Supermetrics, we see enterprises use a combination of centralized storage and spreadsheets plus dashboards to manage data and extract insights. You can easily centralize, store, and analyze your data with our solution for data warehouses, data lakes, and our API. For ad-hoc analysis and daily reporting, you can try our solution for Google Sheets, Excel, and Data Studio.
Want to see what Supermetrics can do for you?
Book a demo to ask any questions you may have and see how your enterprise business can benefit from Supermetrics.