Trusted by 16,000+ data driven businesses
Here's how your ecommerce business can benefit from Supermetrics
Drive more revenue with relevant data
To figure out which channels, campaigns, and product categories are driving traffic, conversions, and revenue to your ecommerce business, you need access to all kinds of data. Supermetrics helps you keep track of what's working and what isn't so that you can optimize your marketing activities on the fly and improve your revenue over time.
Pull siloed data together in your favorite reporting tool
Instead of separately copy/pasting data from Shopify, Facebook Ads, Instagram Ads, Google Analytics, and other tools, Supermetrics allows you to pull all the data you need directly into your favorite reporting tool — whether that's a spreadsheet or a data visualization tool. Alternatively, you can use Supermetrics to automate data transfers to your marketing data warehouse.
Spend more time on what matters
Once you've decided which metrics you'd like to track and built your dashboard or report, you can set up automatic data refreshes and scheduled emails so that you'll always have relevant data in your reporting tools. This leaves you more time to focus on more important tasks like analyzing the numbers, optimizing campaigns, and planning new marketing initiatives.
See what our customers say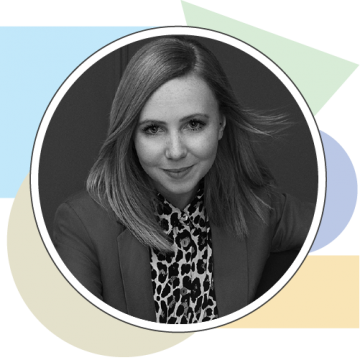 "The team at Nestlé needed to make sure the solution provider was aware of all the complexities and could provide exactly what we were looking for. Supermetrics turned out to be perfect for this task as a friendly, adaptable, and flexible company."
Lyndsay Weir, Global Data and Analytics Manager, Nestlé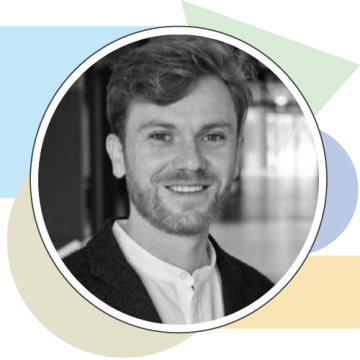 "Supermetrics really focuses on the quality of connectors, which means that we can pull a lot more in-depth data from their connectors than others."
Sebastian Mehldau, Growth Marketing Manager, VanMoof
Move your data to any destination
Supermetrics helps you move marketing data to your favorite reporting, storage, and data visualization platforms. This means you can keep analyzing data and building reports using the tools and software you already know and love.
Pull data from your favorite marketing platforms
Quickly bring any metrics and dimensions from Shopify, Google Analytics, and all your favorite advertising platforms, including Facebook, Instagram, Taboola, Outbrain, and many more. No sampling. No nonsense. Just clean data.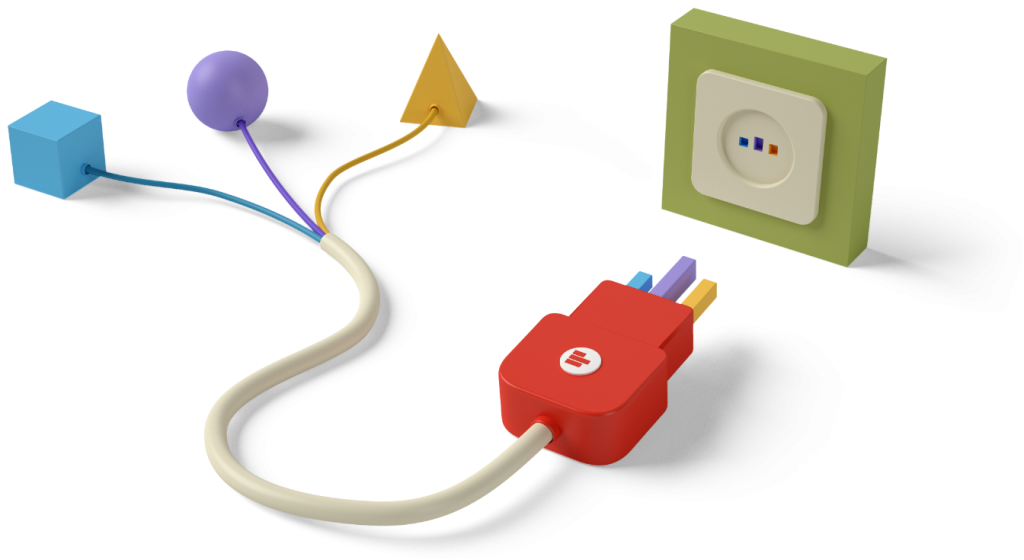 10%
of global online ad spend reported through Supermetrics
16,000+
customer companies
Get a taste of Supermetrics
Start your free, 14-day Supermetrics trial with full features. No credit card required.