Trusted by 17,000+ companies

Here's how ecommerce businesses drive more sales with Supermetrics
Prevent allocating budget blindly
Relevant data. Relevant channels. Better decision-making. Figure out which channels, campaigns, and audience segments generate the most revenue and stop flying blind with your budget allocation.
See the bigger picture
You can't complete a puzzle without all the pieces. Centralize all your siloed ecommerce data to gain a better understanding of your business performance.
Less manual work. More time for growing business
No CSV export. No copy/paste. No switching between platforms. Automate data transfers so you can focus on optimizing campaigns, improving customer satisfaction, and growing your business.
Pull data from your favorite marketing platforms
Quickly bring any metrics and dimensions from all your favorite ecommerce and advertising platforms, including Snapchat, TikTok, Shopify, and more
See what our customers say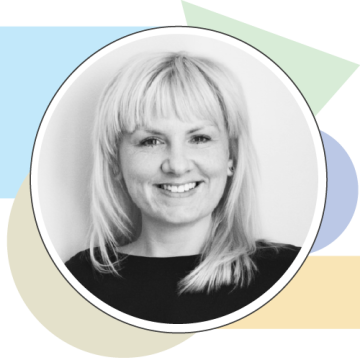 "I'm typically skeptical about adding tools. I only advocate for a tool if it offers something that we don't already have with our existing platforms. And what stood out for me with Supermetrics compared to other tools is the flexibility. There are account, campaign, strategy nuances, and flexibility with how we build queries and pull in the data for every performance team I've been on. The customizations you can do with the tool is something I haven't seen with another tool."
Samantha Lloyd, Head of Global Media, Groupon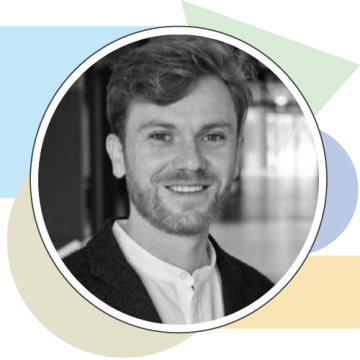 "Supermetrics really focuses on the quality of connectors, which means that we can pull a lot more in-depth data from their connectors than others."
Sebastian Mehldau, Growth Marketing Manager, VanMoof
Move your data to any destination
Streamline your data to your favorite analytics and reporting tools, including spreadsheets, BI tools, and data warehouses.
Get started with a ready-made ecommerce dashboard
Use this 4-page dashboard to manage your ecommere performance, including website performance, customer behavior, and ad performance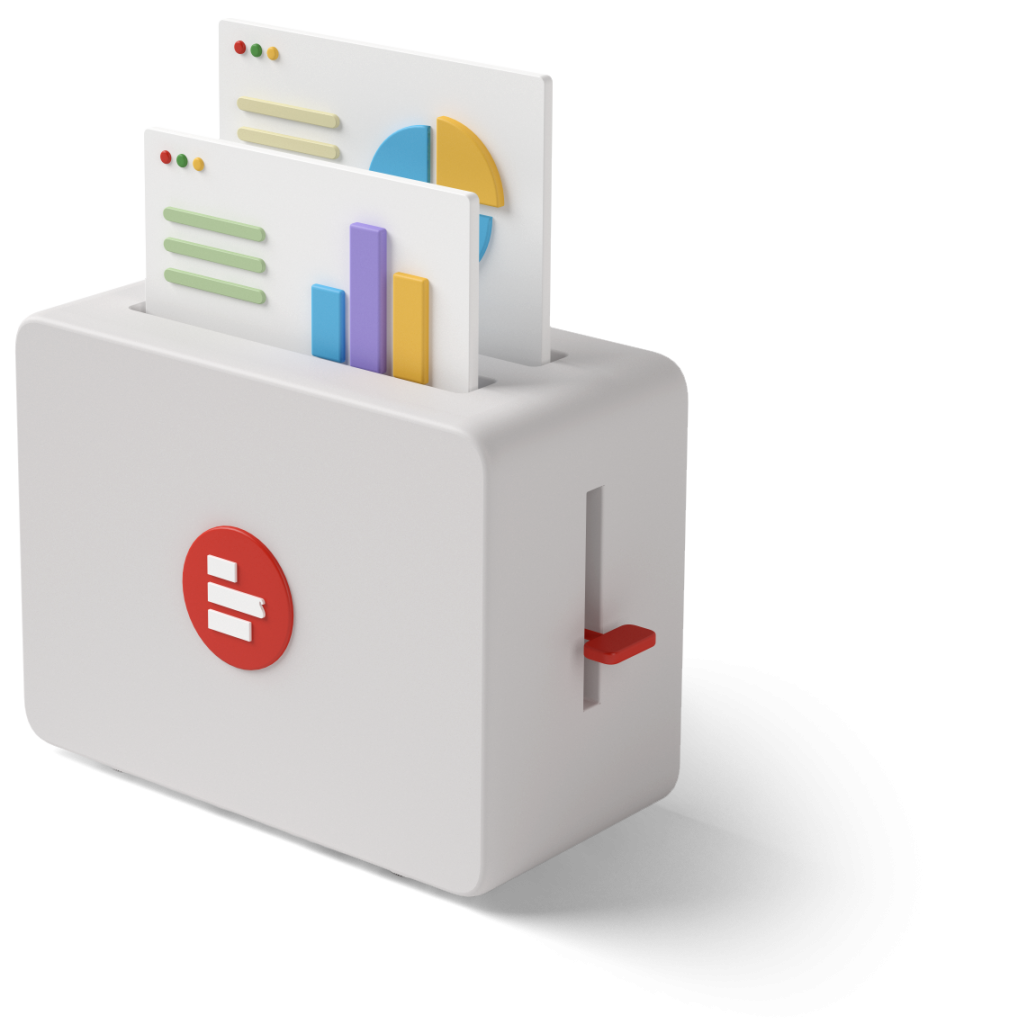 15%
of global online ad spend reported through Supermetrics
17,000+
companies trust Supermetrics
Ready to grow your ecommerce business with data?
Get full access to Supermetrics with a 14-day free trial.
No credit card required.