Quick facts:
Industry: Retail
Founded: 1995
Size: 5000+ employees
Markets: Europe, USA, East Asia
Product: Supermetrics for BigQuery
See Supermetrics for BigQuery in action
Book a free demo to see how your business can move data with Supermetrics for BigQuery.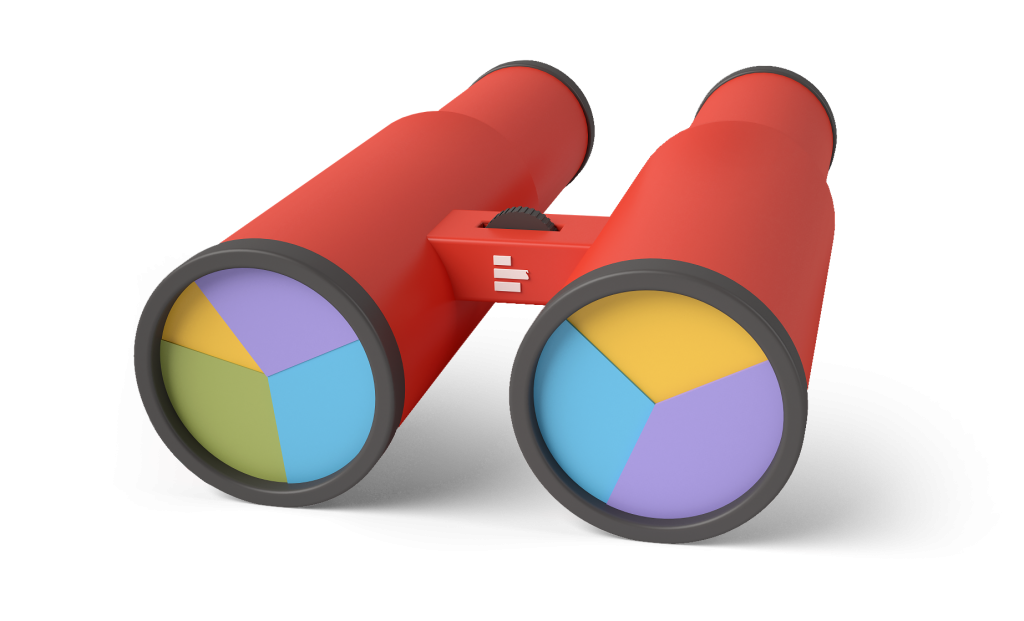 Flying Tiger Copenhagen is an international variety retail chain focused on accessories and stationery. Spread across 30 countries and over 950 retail locations, the company is experiencing high growth. To expand their retail business, Flying Tiger Copenhagen decided to open an online store.
To help respond to the growing online demand, Flying Tiger Copenhagen partnered up with S360, a Danish marketing agency that's part of the Supermetrics channel partner program. Mark Allerup, Director of Client Management at S360 explains, "Flying Tiger Copenhagen is a traditional retail company with a focus on storefronts. As ecommerce is a completely different landscape, they were looking for a partner that could assist them on their journey to become a data-driven omnichannel brand."
Flying Tiger Copenhagen wanted to pilot the online store in Denmark and S360 helped them build a marketing data warehouse. One of the main requirements was to have a scalable solution. Another key requirement was the ability to compare data from multiple sources to get a full understanding of marketing performance and the customer journey. A BigQuery data warehouse filled both of those requirements with virtually unlimited storage capacity and processing power.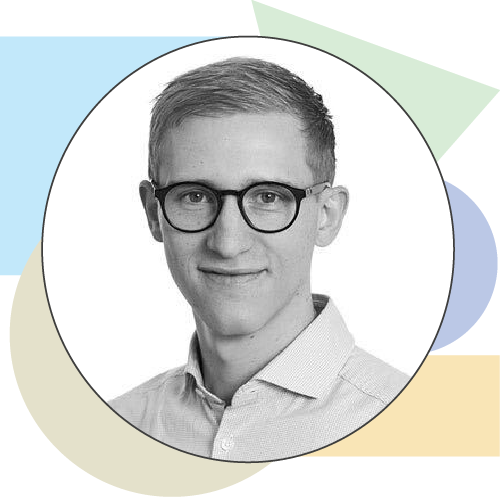 "Centralizing the data from different channels was a key objective. Having all of this information in one place helps us build dashboards that shows us the full conversion path."
Mark Allerup, Director, Client Management, S360
Laying the foundation
Flying Tiger Copenhagen had to start from a blank slate as they had no prior experience with ecommerce. As they wanted to attract customers with online marketing, they wanted to take advantage of all the data they could gather.

"A key objective was to have full accountability for all operations a customer would be making. This required us to have all media metrics and cold sales data available in one place. Flying Tiger Copenhagen needed this insight to better understand how their customers behave and which campaigns converted the best," Mark says.

The goal was to get full data of the customer journey. "Flying Tiger Copenhagen has point-of-sale systems in place to see how customers convert at their brick and mortar locations. The overall goal was to replicate this level of tracking with their online store," adds Mark.
Why Supermetrics
1. Scalable solution
With previous experience using Supermetrics, S360 recommended Supermetrics for BigQuery as the data transfer product of choice. "We wanted to have a scalable solution. Flying Tiger Copenhagen first wanted to run a pilot in Denmark to see if it was a viable and scalable solution. Supermetrics for BigQuery easily scales up, responding to the need," Mark says.
2. Fully managed integrations
Flying Tiger Copenhagen advertises on a variety of media platforms. S360 understood that they needed to cover all of these sources and extract high-quality data. "What we really like is that we can have one partner take care of the integrations. Supermetrics offered us all the sources we needed. We didn't have to spend time in configuring the connections, as we can set them up within minutes and don't have to worry about managing them," Mark says.
3. Total ownership of data
To better understand customer behavior, Flying Tiger Copenhagen wanted to have access to and ownership of all their data in one centralized place. With Supermetrics for BigQuery, Flying Tiger Copenhagen can move data to their own environment and they won't have to rely on external data retention policies. "We prefer to give clients total ownership of their data. We set up the environment for the client, Supermetrics does the transfers and clients get the ownership of data," Mark adds.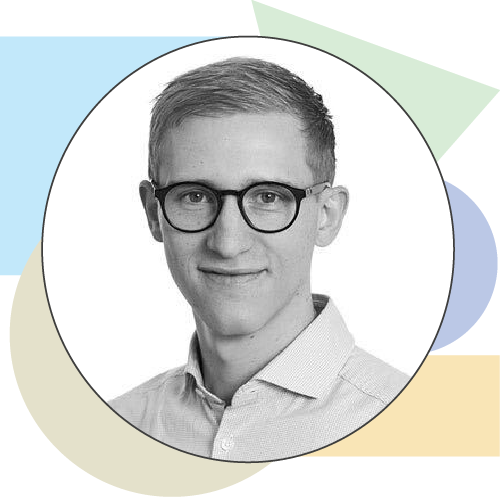 "We were already familiar with Supermetrics products, so it was among the first solutions we evaluated. We were not disappointed."
Mark Allerup, Director, Client Management, S360
Deploying the solution
Next, S360 began assembling the dataset. Using Supermetrics for BigQuery, S360 pulled data from all media sources in Denmark. The Danish market was used as a testbed to validate the reporting initiative. Mark says, "When we started extracting data, we were focusing on the data structure and quality. We developed a KPI framework that helped us choose what data to extract."

After setting up the transfers to BigQuery, the team at S360 started building reports with that data. Using Supermetrics for BigQuery's native Google Data Studio connector, S360 connected data from BigQuery into their Data Studio dashboards. "We first built simple pilot dashboards in workshops with Flying Tiger Copenhagen. We wanted to understand what they wanted to see. With the results of the workshops, we rolled out dashboards and iterated on them according to feedback. This helped us narrow down and scope out the metrics used," Mark explains.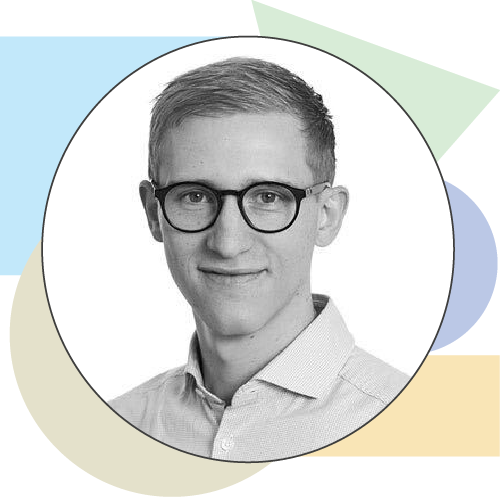 "Having a partnership with Supermetrics is great. The onboarding helped us get client data where we wanted it to be. We can focus on creating dashboards and optimizing campaigns, while Supermetrics helps us reliably transfer data."
Mark Allerup, Director, Client Management, S360
Initial results
After rolling out the solution, Flying Tiger Copenhagen immediately started seeing results. Mark explains, "Flying Tiger Copenhagen immediately saw an impact. They could easily follow up on the performance and they could build upon the success on a rolling basis. They used the accumulated data to optimize their return on ad spend, helping them constantly improve results. They had instant visibility over search behavior and they could use that information to focus their advertising budgets."

Flying Tiger Copenhagen could easily attribute their performance to different marketing sources. "This was a big shift for them, as they could see the conversion rates and ROI of their campaigns. If they experienced any changes in their overall sales situation, they could quickly react and adjust their plans with nearly instant results. This really helped Flying Tiger Copenhagen see how marketing impacts their ecommerce initiative," Mark adds.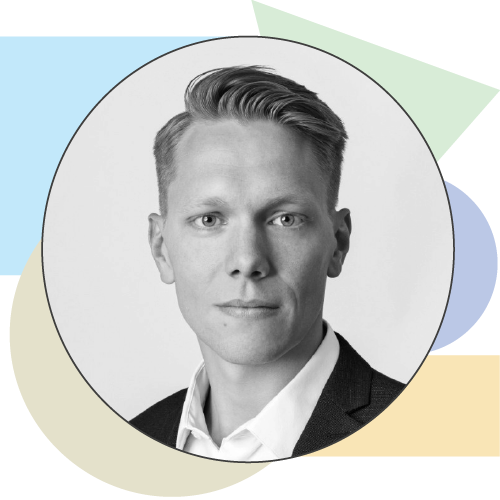 "The data platform we set up together with S360 & Supermetrics helped us build a strong foundation for success. We were able to gain a full view of our marketing performance. This really helps us focus our advertising going forward."
Julius Schmidt, Director of Marketing & Insights, Flying Tiger
Going forward
With the solution rolled out in Denmark, Flying Tiger Copenhagen and S360 are looking to see what kind of results they'll get. "The idea is to have Denmark as the pilot region and find the best practices. This will help us see what works for a possible expansion to other regions. We have seen good results and are looking forward to adding more data to our dataset as we scale up," Mark adds.
Flying Tiger Copenhagen is planning on bringing in data from other marketing platforms and merging it together to do cross-channel reporting. They will also run more targeted campaigns with specific products based on customer behavior.
Mark concludes by saying that, "Going forward, we have planned to introduce more data sources to help Flying Tiger Copenhagen do more targeted campaigns. We are helping them become more data-driven on how they form their campaigns and messaging. The objective is to have customer data guide all their planning."
S360 is one of Supermetrics' channel partners. With the help of Supermetrics, they are able to provide their clients with customized data solutions and help them solve the clients data research questions more effectively. You can read more about our channel partner program here.
To get started with your own marketing data warehouse journey, book a free consultation.
See Supermetrics in action
If you'd like to see how your business can benefit from Supermetrics for BigQuery or any of our other products, book a call with our sales team.