Trusted by 13,000+ companies from SMBs to enterprises
Moving data into Google Data Studio? Easy as pie.
Get all the LinkedIn metrics and dimensions you need flowing into your Google Data Studio dashboard in seconds.

Then create an interactive dashboard either with LinkedIn Ads data alone or by blending data from different sources like Facebook Ads, Google Ads, and more.
Try Supermetrics for Data Studio for free
Get started with a full-feature trial of Supermetrics for Google Data Studio by connecting your LinkedIn Ads account. Free for 14 days. No credit card needed.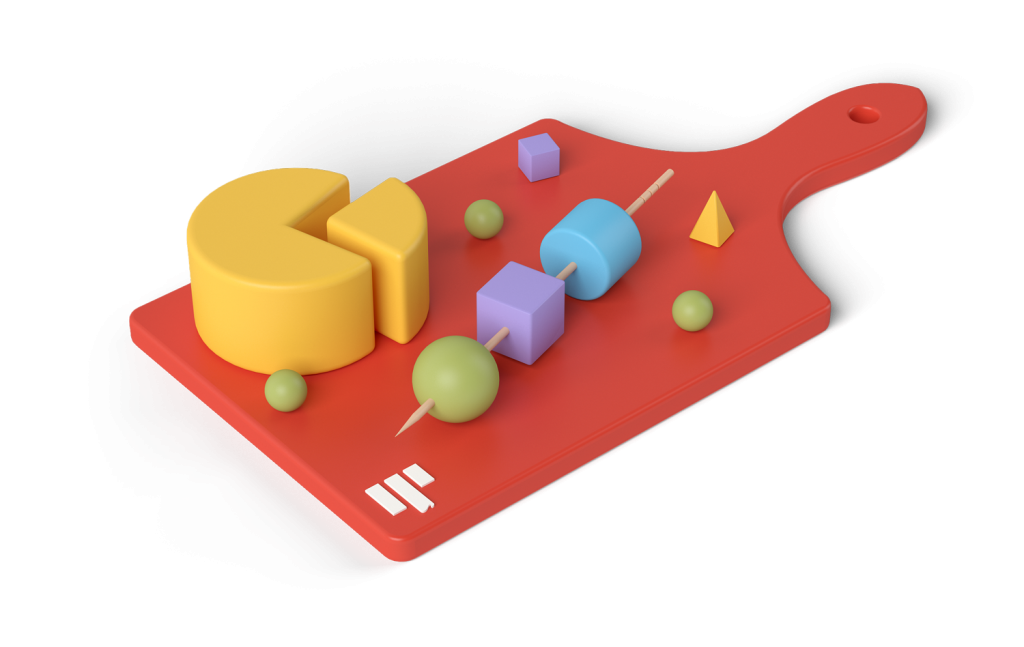 Build a cross-channel dashboard
Create a single dashboard with data from LinkedIn Ads and your other marketing, advertising, and sales platforms like Google Ads, Salesforce, HubSpot, and more.
Bring any metrics and dimensions you need
If a metric or dimension exists in the LinkedIn Ads API, you can pull it directly into Data Studio with Supermetrics. We never mess with your data or the field names, so you'll know exactly what's what.
Use a template to get started
Get started in seconds with one of our free plug and play templates. Choose between a dedicated LinkedIn Ads template and a paid channel mix template.
Here's what our customers say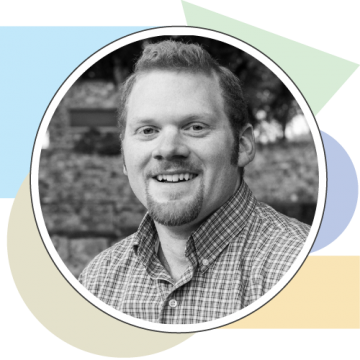 "Supermetrics has made it so easy to pull as much LinkedIn Ads data as I want without slowing things down. There's no easier way of getting data into Google Sheets and Google Data Studio from any ad platform than Supermetrics."
AJ Wilcox, LinkedIn Ads Expert & Founder, B2Linked
Get started with a free Data Studio template
Use our free plug-and-play LinkedIn Ads template as a starting point for building your own dashboard in Google Data Studio.