What can I do with Supermetrics?
Get rid of your data silos
Aggregate data from all your advertising and marketing platforms to create cross-channel reports.
Access all your Facebook Billing Data
Pull data from Facebook Billing Data to give you or your clients a quick view and access to recent invoices, and greatly reduce the amount of time spent on expense reporting.
Integrated with the tools you love
Get campaign and performance data related to each invoice, move it to your existing reporting tools, and create customized reports in minutes.
Here's what our customers say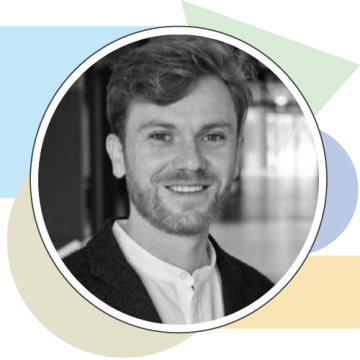 "Supermetrics really focuses on the quality of connectors, which means that we can pull a lot more in-depth data from their connectors than others."
Sebastian Mehldau, Growth Marketing Manager, VanMoof
Move your Facebook Billing Data to any destination
Whether you're looking to create stunning dashboards in a data visualization tool or do some serious number crunching in a spreadsheet, we've got your back.

Simply choose your data destination to get started.
Try Supermetrics for free
Get full access to Supermetrics with a 14-day free trial.
No credit card required.