What can I do with Supermetrics?
Get the full picture
Aggregate your Amazon ads data into your other advertising and marketing platforms to create cross-channel reports and fully visualize your campaign performance.
Access all your Amazon Ads data
Pull your advertising data from Amazon Ads at the click of a button.
Integrated with the tools you love
Move Amazon Ads data to your existing data warehouse or data lake, no coding is required.
Move your Amazon Ads data to any destination
Whether you're looking to pull Amazon Ads data to a data warehouse or data lake, we got you covered.

Simply choose your data destination to get started.

Here's what our customers say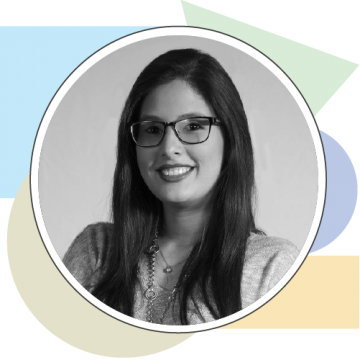 "We found that since using Supermetrics, we've saved around 53% of reporting hours."
Maricarmen Vargas, Digital Account Manager, Gravital