Customer success stories
Get to know some of our customers and see how they're using Supermetrics to move their marketing data and get rid of data silos.

Supermetrics & Bislenz | Customer Case Study
BisLenz is a customer experience suite that pulls marketing, web analytics, and ecommerce data into visual dashboards. Powered by Supermetrics API, the software gives decision-makers a centralized platform for improving their customer experience.
May 28, 2021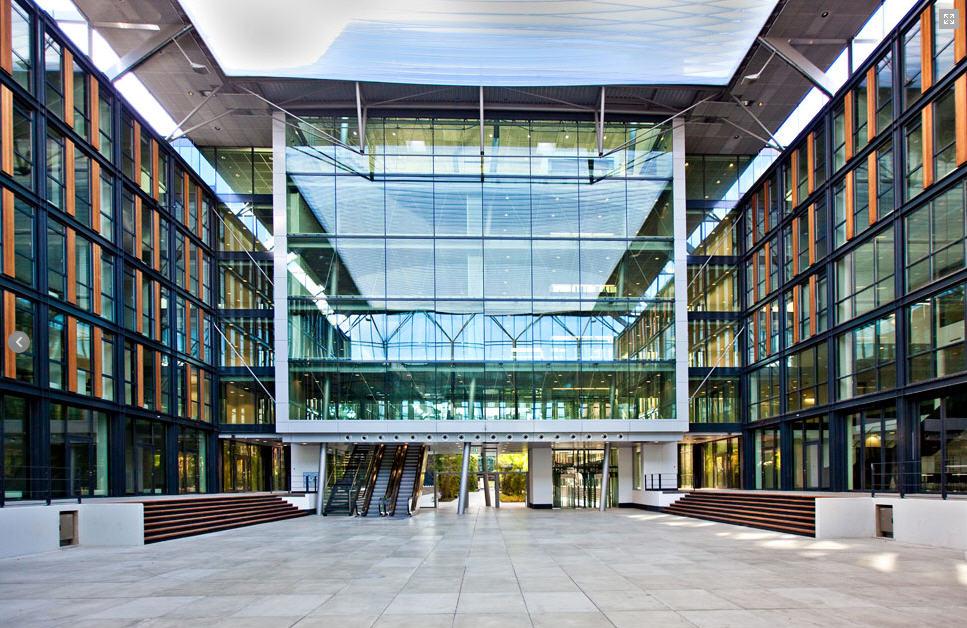 Supermetrics & Super RTL | Customer Case Study
Super RTL built their reporting system using Supermetrics API. With fresh data available from marketing sources, Super RTL was able to democratize data to the whole company.
Oct 15, 2020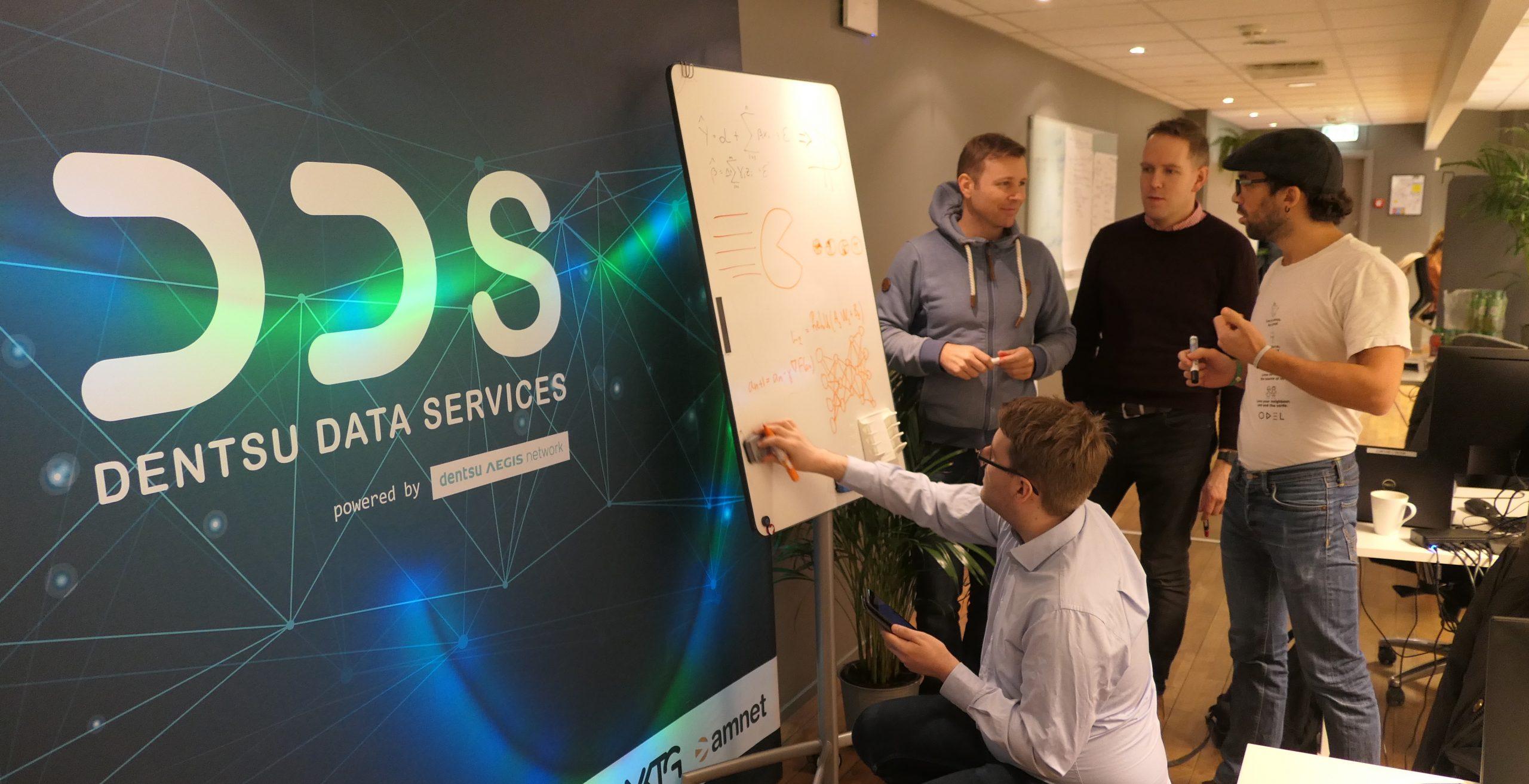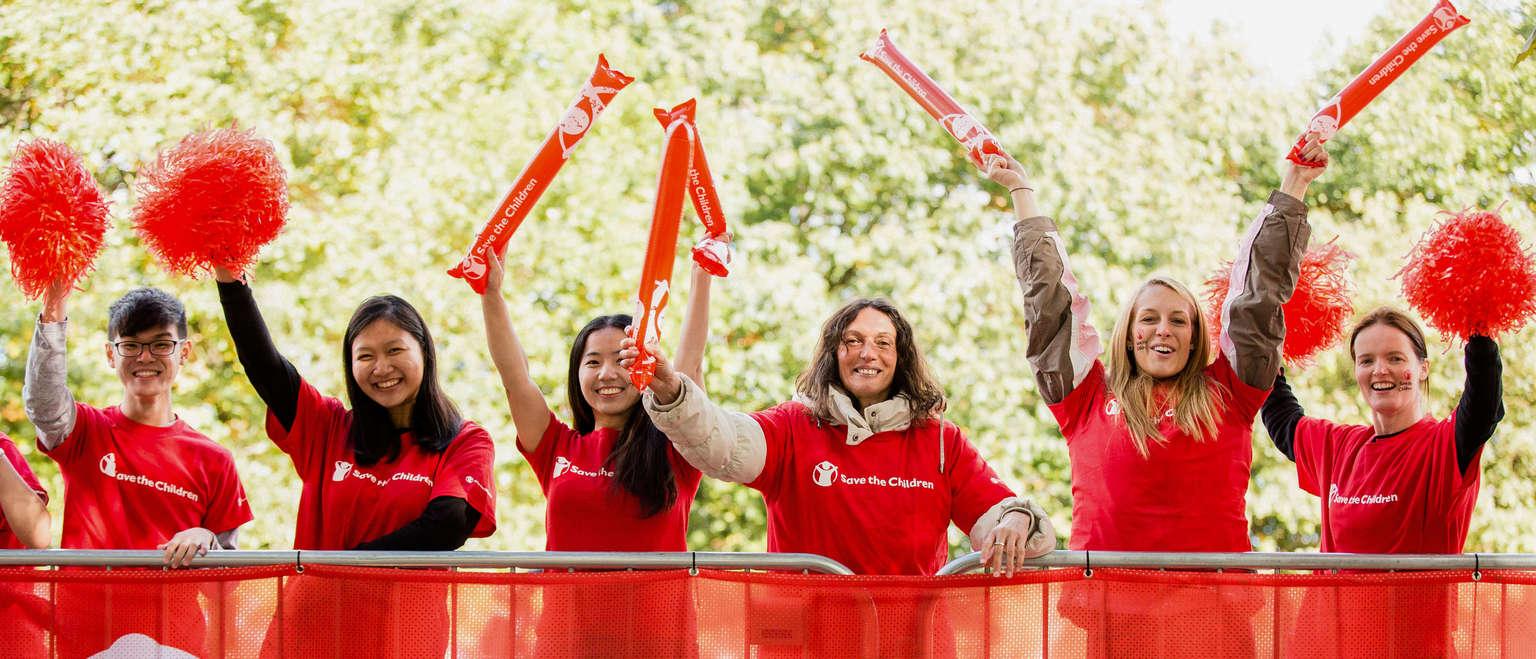 Turn your marketing data into opportunity
We streamline your marketing data so you can focus on the insights.