Apr 14, 2020
Top affiliate marketers share their insights into the pandemic
12-MINUTE READ | By Johannes Rastas
[ Updated Jan 31, 2023 ]
This year has turned out to be challenging for businesses that are confronted with unforeseen disruptions due to the on-going pandemic. The impact is nothing short of devastating if we look at the number of people already put on unpaid temporary leave, or worse, laid off permanently.
Freelancers are not better off. Many of them find their livelihood threatened as clients cancel projects and everything is put on hold. In the U.S. alone, freelancers drive around $1 trillion in income, which makes up almost 5% of the national GDP. This is a massive group of people.
So, what can you do when there's suddenly no demand for your work and you start to feel the squeeze on your wallet? Is financial aid your only option?
At Supermetrics, we think that affiliate marketing offers an ideal opportunity for those looking for alternative sources of income during the pandemic. To give you practical insights, we asked top affiliate marketers to share their views on the current situation. They will also provide actionable advice to those just starting out with affiliate marketing amidst these uncertain times.
You can read more about the impact of COVID-19 on affiliate marketing in our previous article.
We asked the following questions from top affiliate marketers:
How is the pandemic affecting the affiliate marketing industry as a whole?
What impact does it have on your affiliate marketing strategy?
What advice would you give to new affiliates who want to use it as an alternative source of income to cope with the pandemic financially?
And here is what they have to say: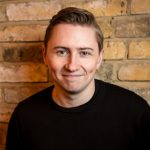 Ross Tavendale, Managing Director at Type A Media
"The pandemic is affecting affiliates in the same way as every other business. Some industries are booming, while others are in decline. If you are a travel affiliate, you are going to be in a world of pain but if you work in education or B2B services, you might actually be seeing some nice increases. Also, any general technology or remote working websites will be doing incredibly well in this "new normal."
My strategy remains the same but my tactics have changed. We have now moved lots of our products to "freemium" models and started to use things like the Supermetrics Affiliate Program to drive the revenue instead of upfront sales to get access to information. We are also leaning more onto the "evergreen" niches that pertain to health, wealth and happiness. We are leaning more to these niches because there is little that will affect them in the future moving forward.
For new affiliates, I would remind them that affiliate marketing is not a route to fast cash that can replace a full-time income, however with a little bit of hard work, you can start to see the benefits of your labor within a really short space of time. Start small and build up over time. Mentally prepare yourself for at least 3–6 months of no income as you build and grow your traffic."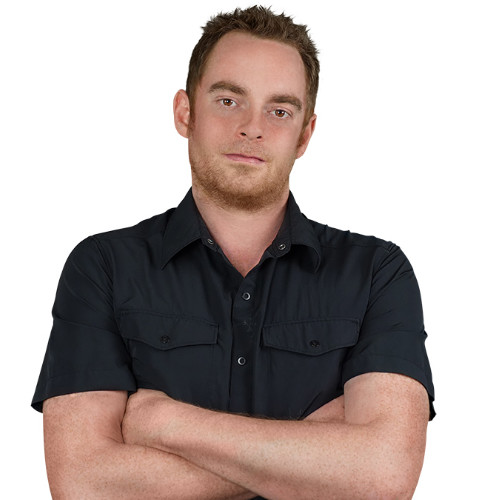 Matthew Woodward, SEO Blogger and Founder of MatthewWoodward.co.uk
"The fear of spending during unknown times has definitely started to become apparent across the industry. As we are in the early stages of the pandemic, people want to conserve their cash until they get a clearer understanding of how things will develop. My networks on average are reporting 20–40% drops, but in some cases are more in the region of 90%. Similar numbers will be happening to many other affiliate marketers in 'non-essential' niches across the industry.
Whilst many people are scaling back on SEO budgets and strategies, we are using this time to pull ahead. More specifically we are doubling our efforts and resources on existing assets. We are scaling up our link building and really focusing on fine-tuning and improving our current strategies and processes. It means we have moved our site building team into supporting our link building team to double output. So instead of starting any new projects, we ensure that our current in-house processes run flawlessly, ironing out any kinks and then turning up the heat.
There are a lot of opportunities out there at the moment but you will need to be critical towards everything you do. So, carry out your research and answer questions related to your business offer, revenue generation model, and target audience. Look at your competitors and ask yourself: What can I do better than my competitors? Remember that you are starting and running a business and you must treat it as such. Ensure everything you do gives you maximum return on investment. Have an intelligent plan of attack and execute it with precision."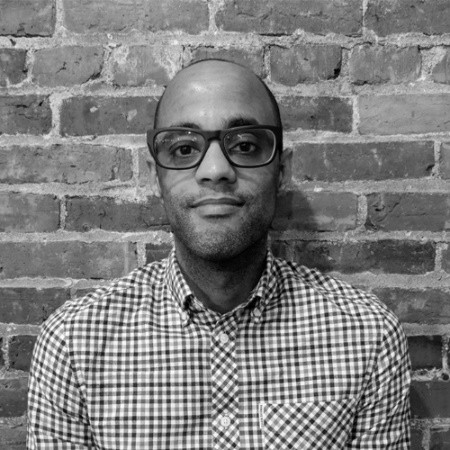 Duane Brown, Founder & Head of Strategy at Take Some Risk Inc.
"I think the impact is the same as it is for retail, DTC, and e-commerce brands. It all comes down to what you sell. We are seeing our clients across kid brands, bamboo PJs and a dirt bike client all do really well. Parents are buying toys and clothes from our two clients who work in the kids space. If you sell something timely and what people want, you will be making money now. If you sell something high-end or on a yearly contract, odds are you won't be making any sales right now.
Our strategy has not changed for any affiliate marketing we do or at our agency. We are all about providing value and helping people see that automating their reporting and bringing a more strategic POV to their work makes their lives easier.
Figure out how you can make people's lives easier and bring down their stress level. People want a helping hand right now as they have so much on their shoulders. Supermetrics is great for saving people time and freeing up their capacity. Even last week I told someone the monthly rate was cheaper than my hourly rate. Surely, you save more than one hour a month buying the tool."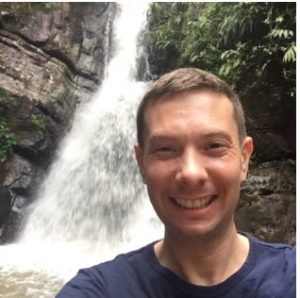 Adam Riemer, Founder of Adam Riemer Marketing
"Affiliate sales for my programs are up across the board. More people being at home means more people online to both be entertained and to shop. By creating engaging copy, i.e. copy that has activities or helps someone find "hard to find items," and that also incorporates products as a solution you can begin getting more traffic and sales.
Affiliate is growing quickly because of the amount of people at home and being required to shop online. It is also a prime time to begin optimizing your CPM revenue with the added increase in online viewership."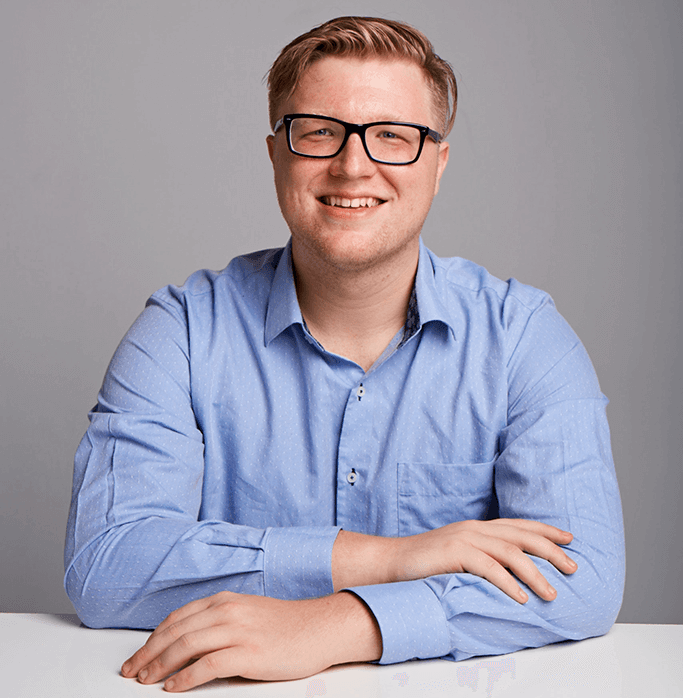 Gregory Elfrink, Director of Marketing at Empire Flippers
"The pandemic is going to affect affiliate marketers at a slower rate than e-commerce initially. The knock-on effects of the e-commerce supply chain being disrupted won't be felt by affiliates until a few weeks out. Unless this is fixed, affiliates for physical products could be hurt.
Most affiliate marketers who build valuable assets that they can sell are going to be building out real media brands, not just landing pages to an affiliate offer. The strategy stays much the same as it always has been—rank high in Google, collect and nurture an email list, and promote products. Many marketers are going to give up during this storm, which means there are a lot of opportunities for the affiliate marketer to go and build their audience. When the pandemic passes, that affiliate is going to win big because of the audience they've cultivated while everyone else had their attention focused elsewhere.
For new affiliates, I would recommend getting a strong knowledge of content marketing, SEO, and email marketing. These three ingredients can be incredibly powerful when used to build out a solid website. The pandemic changes the topics a bit, but it doesn't actually change any of the strategies I've mentioned above. Focus on building an audience that loves your brand and content, and you will be in a great position over the long haul. Treat the affiliate business like a real long-term business, and you could end up building something you sell for a good price later. We see this on a regular basis on our marketplace."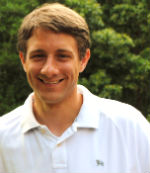 Nate Shivar, President of Shivar Web Consulting
"Overall, it's an opportunity to increase affiliate marketing's share of the ad market. Since the basic terms of affiliate marketing transfer risk to the publisher from the advertiser, publishing brands are more likely to attract and retain advertising revenue sources in a pandemic over traditional ad buys or CPC ads. In other words, in uncertain times, advertisers would rather pay for a certain sale than an uncertain number of impressions or clicks.
In a pandemic, you've got to stay on top of rapidly shifting consumer behavior. Even if you know your audience, what they buy and when will be changing. You've got to have affiliate partners who can shift with you. For example, if you have a fitness site, you've got to have partners who can rapidly shift to in-home products over gyms, classes, and group products.
Focus more on the marketing part and less on the affiliate part of affiliate marketing. In other words, focus on your audience's needs and questions first—the income sources will come if you have a good enough audience first. Also, work faster but don't compromise on quality. The pandemic will end, and you need to still be standing then."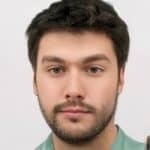 Alex Williams, Website Builder and Owner of Hosting Data
"The pandemic has a big effect on the affiliate marketing industry. The winners are those who recommend and review products and services that are currently in high demand, such as healthcare, online learning resources, entertainment, health and fitness, food delivery, technology and home office equipment. The losers are those who recommend and review products that have fallen to the wayside, such as retail and fashion, travel, sports, and music festivals. It's been refreshing to see affiliate marketers in this space continue to produce high-quality content throughout these testing times and ensure their long-term SEO goals aren't thwarted.
For Hosting Data, our affiliate marketing program continues to thrive during the pandemic. Our business model operates by earning a small fee when readers visit web hosting and blogging products or services discussed on our site, and we haven't noticed a huge change in traffic to our site during the pandemic.
For anyone looking to financially gain from an affiliate marketing program during this time, I would suggest networking and establishing affiliate partnerships with companies within industries that are currently thriving throughout the on-going pandemic. It's unclear how long the pandemic will affect purchasing habits, but in the short- to medium-term this seems like a good plan. Don't be afraid to work on your post-pandemic affiliate marketing strategy that is more suitable to your blog, but in the meantime, try to make the most out of a bad situation."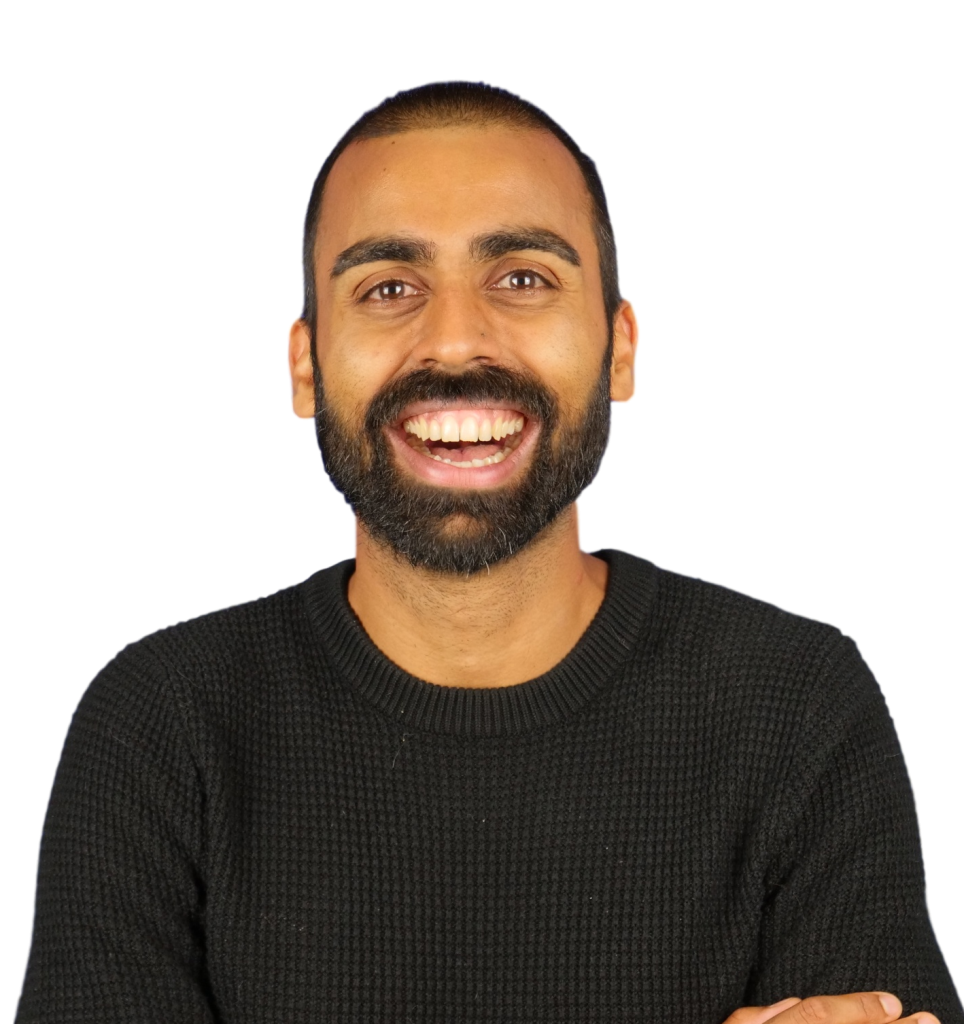 Deepak Shukla, Founder at Pearl Lemon
"Affiliate marketing being connected to branding is becoming more important in the 'new world' we live in. Purses are becoming tighter, consumers are becoming savvier – and therefore building solid trust and respect in the marketplace will help you drive affiliate sales. This is in fact a truism of all forms of marketing but especially important when making affiliate recommendations ad-infinitum based upon your personal experiences of tool usage.
In short, we buy from those we trust, and the way to make things stick in any economic environment is to become a respected expert in your niche. It means putting as decent amount of work in as possible. But it also means you will continue making new affiliate sales in any niche, in any economic environment. Blips, however long, with branding and expert influence upon your side, are just that – blips."
Conclusion
The effect of the pandemic on affiliate marketing is niche-dependent. Most of the top affiliate marketers seem to agree that many non-essential goods are in decline at the moment, while some B2B services such as education and remote working platforms are booming. Any product or service that you can offer as a solution to common problems people have now presents an opportunity. Currently, these are healthcare, entertainment, fitness, and online learning resources that help people be more efficient, healthy and entertained while staying at home.
A strong recommendation from the experts is to focus on diversification. If you only focus on one niche that happens to be affected by disruptions in the supply chain or by a recession, you have a much higher risk of losing all of your affiliate income at once. Investing in content and SEO was another recurring theme now that outbound sales and advertising are less welcome. While growing an audience for your content is a long-term effort, the experts suggest building a value-adding brand with a loyal following instead of simple landing pages to an affiliate offer.
When you put your audience's needs first, the income will follow. Just focus on the content and link building and fine-tune your strategy as you improve your understanding of what works best.
For more industry insights, check these affiliate marketing trends in 2022. And join the Supermetrics partner program to earn 20% recurring commissions from each sale.
---
About Johannes Rastas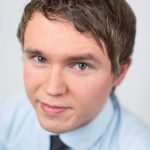 A Partner Marketing Manager at Supermetrics, Johannes focuses on expanding the Supermetrics partner program and collaborating with their existing partners. He also works with SEO and content on a daily basis. Feel free to contact him on LinkedIn.
Turn your marketing data into opportunity
We streamline your marketing data so you can focus on the insights.