What is the best strategy to get someone to buy your product? We tend to trust recommendations from people we know, which makes referral marketing one of the most powerful advertising strategies for businesses. In this article, we will talk about the main aspects of referral marketing and figure out how it is different (or not?) to affiliate marketing.

Referral marketing definition
Referral Marketing is a powerful form of advertising widely used by businesses to drive sales and conversions. Referral marketing usually occurs in the form of word-of-mouth. This marketing method is quite straightforward. The referrer recommends a product or service to friends, colleagues or even Twitter followers and referrals consequently purchase those products.

The key to the success of referral marketing lies in customers' trust. People believe more in personal recommendations rather than traditional advertising. According to Social Media Today, 78% of B2B marketers agree referral marketing generates leads to a higher quality compared to all other channels.

Being one of the oldest strategies, referral marketing drastically changed with the growth of social media. Formerly, referrers were friends and acquaintances whose recommendations you trust the most. Nowadays, referrers are influencers and bloggers whom you can trust. Partnering with influencers especially increases both sales and your brand awareness.

For a long time, word-of-mouth concept was not the planned marketing strategy but a spontaneous bonus in product promotion. Nowadays companies can run the referral program and measure its impact on the brand as a whole. This is usually implemented by encouraging and rewarding existing customers and other contacts for recommending products or services online and offline.
Referral models
Referral marketing models are similar but differ in the allocation of benefits between parties – referrer and the person being referred.

1. Word-of-mouth is a historical type of referral marketing. It implies communication is informal and spontaneous most commonly happening when talking to friends, family or colleagues. This type of referral marketing is still alive and highly effective – nowadays it is often called viral marketing.

2. Referrer gets the benefit for every client who signed up or joined something based on the referrers' recommendation. In this type of referral model business spends fewer resources, since bonuses are only given away to one party.

For example, the Google Apps referral program offers referrers to earn US $15 or US $30 for every new user that signs up. The program itself is much more complex, but the basic principle complies with the single-sided referral model.
3. Both – referrer and the person being referred get the benefit. This model is considered to be more effective since the people, being referred, receive additional incentives to try the recommended product or service.
Evernote, note-taking and organizing software, runs a refer-a-friend program, which is an excellent example of the two-sided referral model. The program awards the referrer with the points for every friend who signed up. Points are further used to get Evernote Premium. Similarly, every referred friend will be given one month of Evernote Premium just for getting started.
Referral marketing takes various forms – bonuses may be in the form of money, products, and free services. Some referral programs require referrer to attract a certain number of customers to get a reward. While others merit only one-time recommendation.

Pros of referral marketing
Build trust. One of the distinct characteristics of referral marketing as compared to other strategies is that customers trust referrers. You are most likely to believe friends' recommendations or your favorite blogger's reviews than conventional TV commercials.
Increase reach. In referral marketing business' customers serve as brand advocates. It means an unlimited opportunity for business to continuously attract more and more clients. Because many people have a diverse network of contacts, referrals allow companies to expand the client base.
Multiply loyal customers. A loyal customer is a satisfied customer devoted to a particular company. Loyalty usually involves an emotional connection to a brand. Customers who were referred to the company by a friend or peer tend to stay longer with a brand and be loyal to its products and activities.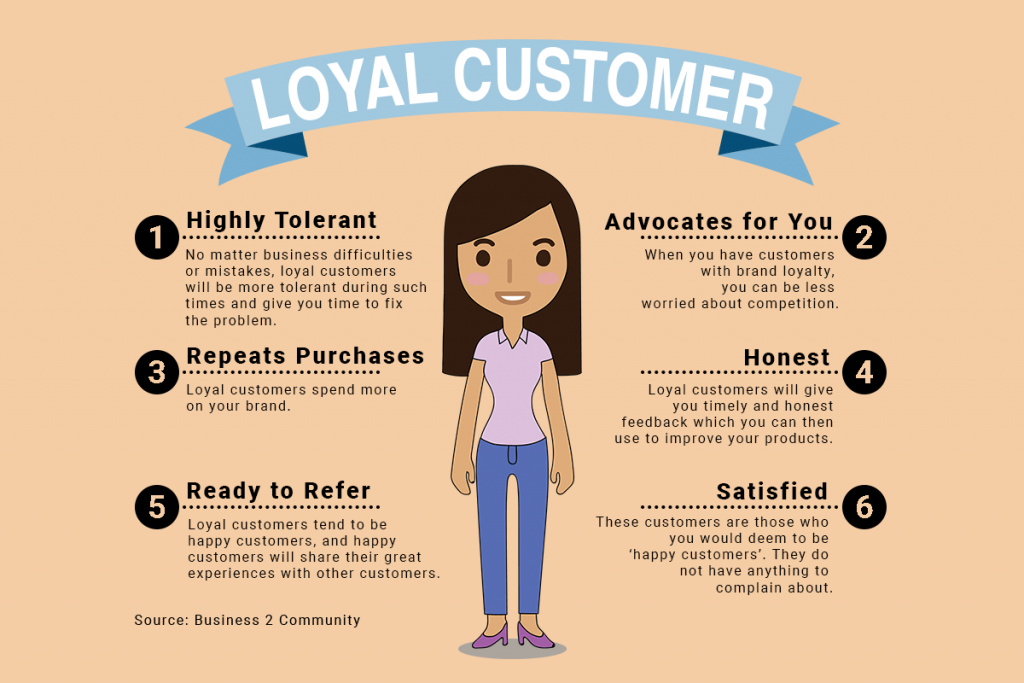 Save costs. Referral marketing is based on the word-of-mouth concept, therefore marketing costs are minimized exponentially. Why? The search for new customers is a challenging and costly task for every business, especially the one operating on the niche market. Conversely, a greater part of your marketing efforts towards existing customers is less expensive.
Cons of referral marketing
Difficult to control. Though businesses set up the referral programs on purpose, most referrals still happen spontaneously. Companies have very limited control over the messages.

Negative feedback effect. Sometimes referral marketing may bring you more problems than happy customers. Reviews are not always positive, and negative feedback may have a lasting effect on your brand. That is why businesses must take care of existing customers.

Time-intensive strategy. It takes time for the brand's reputation to spread naturally. That's why nowadays businesses aim to overcome this issue with additional incentives, such as bonuses, points, free monthly subscriptions, etc.
Referral program vs. affiliate program
At a glance, referral and affiliate marketing are similar strategies. Indeed, both models have a lot in common – referrals, bonuses, power of word-of-mouth. It is easy to get confused between them. So, what is the difference between referral and affiliate programs?
First of all, an affiliate does not need to be a customer compared to a participant of the referral program. In most cases, an affiliate is a person with a large audience that is related to the target customer profiles of a company. Of course, the person can become an affiliate after being a loyal customer and brand advocate for a long time. However, this is not the case for the referral program – the participant must be a client.

Secondly, partners who participate in affiliate programs do so to generate income not to enjoy additional benefits. That's why they are not always the company's customers and sometimes even are sought after by the company itself. Therefore, affiliate marketing usually attracts marketing professionals, bloggers, and influencers, not consumers who are looking for an opportunity to save some money or get bonuses.

Another significant difference is in the level of relationship between a person referring to the product and a person being referred. Referral marketing implies a close relationship between parties, for example, friendship or family connection. In affiliate marketing, there is no existing relationship between the affiliate and the referred person. The main goal for affiliates is to maximize profit. Thus, the person who purchased the product on the affiliate link does not necessarily know the affiliate, but trusts the recommendation.

Affiliate and referral marketing are based on the external incentives which play a big part in getting people to refer their connections. Rewards are widely varied among industries: they can be one time or recurring, monetary or not. Usually, rewards for referral programs are free subscriptions, coupons or discounts. On the contrary, affiliate program rewards are monetary incentives – the commission is paid on every sale. In fact, the Supermetrics partner program is a good example. We offer a 20% commission on every purchase made by affiliate's referral. Additionally, the affiliate may get a free product on top of the expected commission.

Both affiliate and referral marketing aims to attract new customers. Among many similarities and differences, these marketing strategies are equally effective and result-oriented, which allows companies to use them at the same time to achieve sales and marketing goals. If you wish to go deeper into the details of setting up an affiliate marketing program, check out this guide on starting an in house affiliate program.
About Svetlana Gryaznova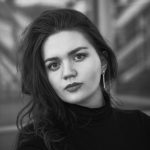 Svetlana is a Partner Marketing Manager at Supermetrics. By combining both her engineering and business education background, Svetlana has worked in several startups across Europe. At the moment, she is applying her knowledge and skills to help grow the Supermetrics partner program. Feel free to connect with her on Linkedin.
Turn your marketing data into opportunity
We streamline your marketing data so you can focus on the insights.