Oct 1, 2019
How to build an email list for affiliate marketing
4-MINUTE READ | By Hetty Korsten
[ Updated Feb 28, 2023 ]
Do you think email marketing is dead? Think again, with 3.9 billion email users and expected growth for the upcoming years, email marketing is more alive than ever.
In 2018 there were more email users than social media users, so it's fair to say that if you don't use email campaigns for affiliate marketing, you're missing out.
Email marketing for affiliates might be tough to start with, but can provide you great benefits in future promotion. Read on and find out how to build an email list for affiliate marketing.
Why should you run email campaigns for affiliate marketing?
Email campaigns allow you to have direct communication with your audience. Whenever you want to promote a product review, you are one click away to reach your audience.
How to create an email list for affiliate marketing
After you create your website and the first content pieces are live, it's time to start integrating you email campaigns.
Step 1. Sign up for an email provider
To start email marketing for affiliates, sign up for an email service provider. Make sure you follow legislation when it comes to sending out emails. You need permission from your subscribers to send emails. There are two types of permissions you may need to send emails to your audience; implied permission and express permission.
Implied permission means you already have an existing relationship with the receiver of your email. Express permission means you don't have an existing relationship with them and they need to express their permission before you are allowed to send them emails.
When creating an email list for affiliate marketing, you will most likely encounter the need for the so called express permission. This is done when a person subscribes to your email list and confirms their subscription from their email account.
Step 2. Optimize your site with signup forms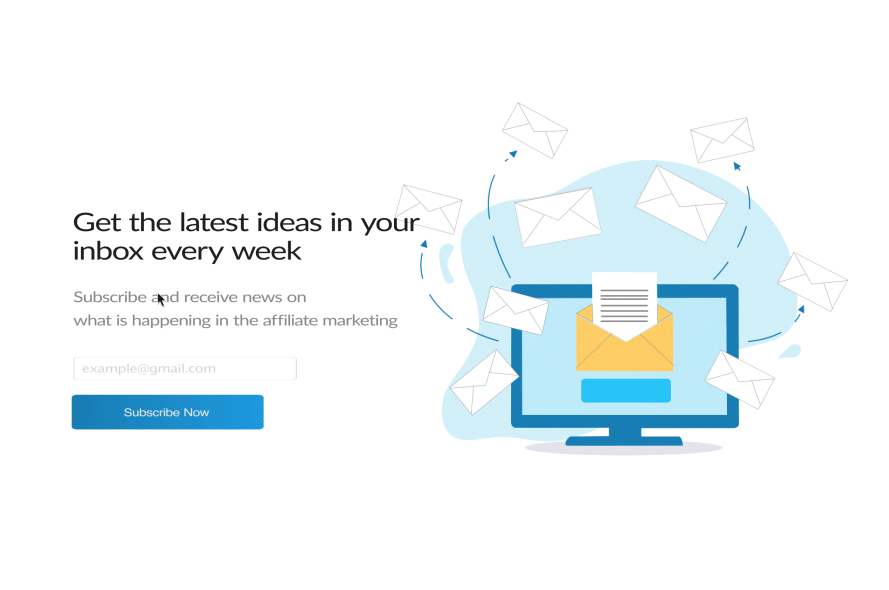 Integrate signup widgets and pop ups on your website. Make sure your signup form is visible. Try out different timings for pop-ups to test what brings you the most sign ups. The success of email marketing for affiliates is closely tied to tracking and adjusting campaigns.
Step 3. Create automated drip emails
Make an automated email flow in your email providers account. This will assure your subscribers get the email you want on an assigned number of days after subscribing.
Automated emails will save you a ton of time, and assure you can send out high quality emails. With a prepared email flow you can send out the right emails at the right moment. A steady stream of emails will also keep your audience engaged.
Step 4. Produce great content
Your content needs to be amazing for subscribers to keep reading your emails. Keep your audience entertained and informed and they will keep opening your messages.
Research new developments in your niche and update your audience with interesting facts. Focus on what your audience might like to read instead of what you want them to read. Be sparing with affiliate promotions. You don't want to come across as a sales person, this might lead to losing you subscribers.
Step 5. Engage your audience
Make sure your subscribers can share your emails by adding social sharing buttons and an 'email to a friend' button. Include a subscribe button in the emails, so that friends and acquaintances that received the email can also subscribe to your list.
Step 6. Include exclusive email content
A great way to get new sign ups for you email list is to offer exclusive content, which can only be accessed by signing up for your email list.
It is for a good reason that exclusive marketing content is leveraged by top affiliates. Some top affiliates choose to focus all of their energy on email marketing; to access their best content you need to sign up for their email lists.
Step 7. Continue engaging emails & promote affiliate products
Provide a steady stream of entertaining emails and continue to engage your audience. Consistency will make you audience remember you.
Email marketing for: best practices
Remember that your email subscribers are valuable and should be treated with care. To have your news in somebody's inbox is like an invitation to their house. Use these tips to keep a great relationship with your email audience.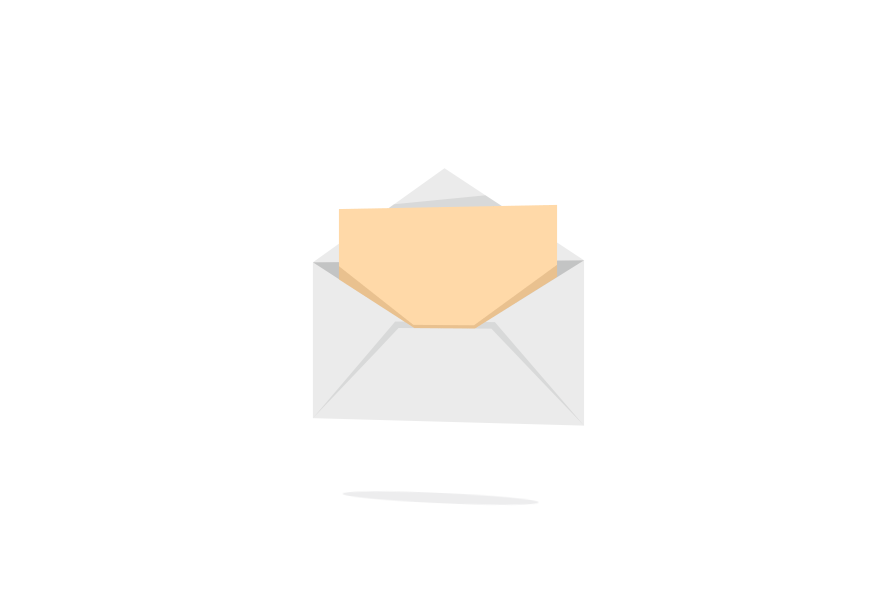 Use the name of the recipient in the greeting
An email with a name in the greeting is personal and makes people feel more connected with you. Whether you use the first name or the last depends on your niche and subscribers. In most cases it's best to go for the first name and keep the style of your emails friendly and informal.
Don't repeat yourself
Bring new information to your audience and don't repeat yourself endlessly. By repeating yourself, you might end up losing subscribers or having them ignore your emails.
Don't spam
Send out emails consistently: on certain days and at a certain time. Think about how often your audience would find an email appropriate. There is no need to send out emails three times a day; people might get bored and annoyed.

Follow the guidelines of your affiliate program
Not all affiliate programs allow email campaigns. This is for example the case with the popular Amazon Affiliate program. Always check your affiliate agreement and make sure your emails follow the rules of the program.
We hope these tips for building an email list for affiliate marketing are useful to you. You can find out more about affiliate marketing in our expert affiliate marketing strategies article.
Or read more about email marketing in the article: How to boost your affiliate marketing with email campaigns.
And join our Supermetrics partner program to earn 20% recurring commissions from each sale.
About Hetty Korsten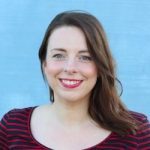 Hetty Korsten is a Partner Marketing Manager at Supermetrics. She has worked for fast growing SaaS startups in Copenhagen and Helsinki. Currently, she's growing the in-house partner program at Supermetrics. Feel free to connect with her on Linkedin.
Turn your marketing data into opportunity
We streamline your marketing data so you can focus on the insights.