Supermetrics in a nutshell
Supermetrics helps you get the exact marketing data that matters to you: when you need it, where you need it. It helps you make data-informed decisions to grow your business.

Over half a million people, including marketers, data analysts, and data engineers, use Supermetrics to move data from popular marketing platforms (such as Facebook, Google Ads, and HubSpot) to destinations like Google Sheets, Google Data Studio, Excel, BI tools, data warehouses, and data lakes.

Supermetrics has 17,000+ customers in over 120 countries and 15% of global online ad spend is reported through our products.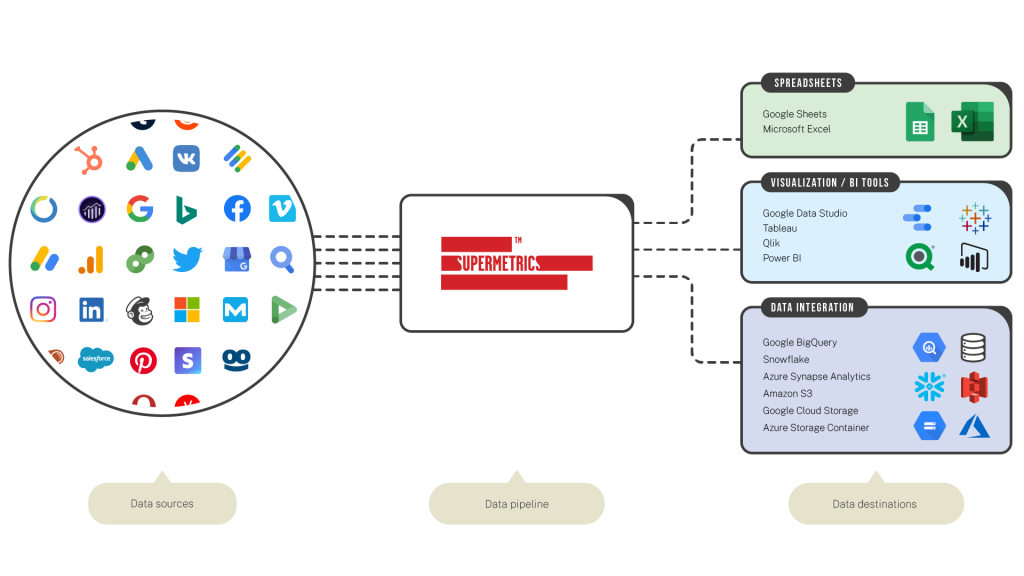 Supermetrics in numbers
100+
Available data sources
4.4
rating in G Suite marketplace
15%
of global online ad spend reported through Supermetrics
#1
add-on for marketing data in Google Sheets & Google Data Studio
It all started from a Google t-shirt
In 2009, Google had just released the Google Analytics API. A Googler posted a contest on an online forum: the first person to connect the API to Excel would win a Google t-shirt. Pretty exciting, huh? At least that's how our founder Mikael felt. And he really, really wanted that t-shirt.
Working as a web analyst back then, Mikael frequently needed to move Google Analytics data into Excel. So he had to constantly import CSV files or copy/paste the data he needed directly from Google Analytics.
To solve this problem, and more importantly to win the glorious prize of a Google t-shirt, Mikael decided to give it a try, despite zero experience in programming.
Working for a couple of nights straight, Mikael finally solved the problem, replied to the Googler, and won the t-shirt.
Soon Mikael realized he wasn't alone. Moving data into analytics and reporting platforms is a shared pain of millions of web analysts and marketers. It's a pain not only for Google Analytics users but for users of thousands of other marketing technologies. And Mikael wanted to help.
It was time to save marketers from CSVs and copy/paste hell. Time to let them focus their time and energy on what matters.
P.S. Mikael still has the t-shirt. It's in a vault, heavily guarded by massive dogs and electronic security… just in case you were wondering.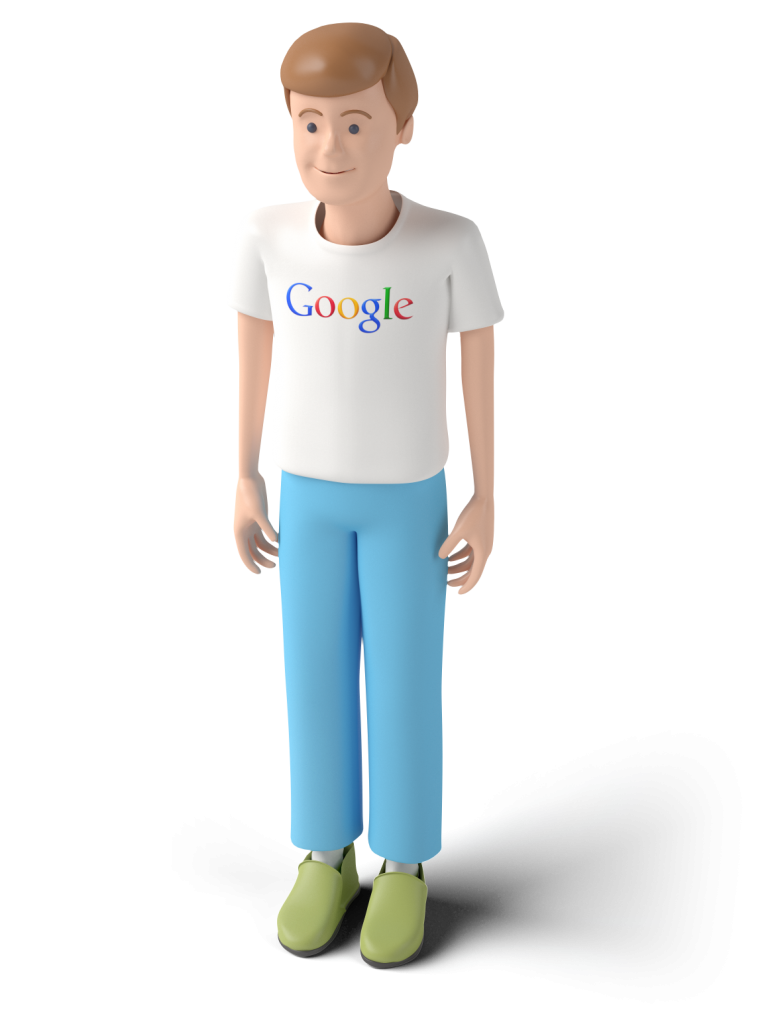 Who we are
Here are some of the key people who keep the wheels turning at Supermetrics.
And psst! If you're interested in joining the team, check out our careers pages.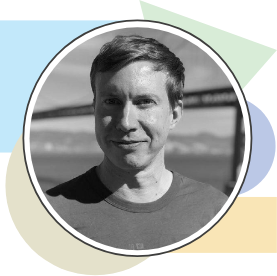 Mikael Thuneberg
CEO & Founder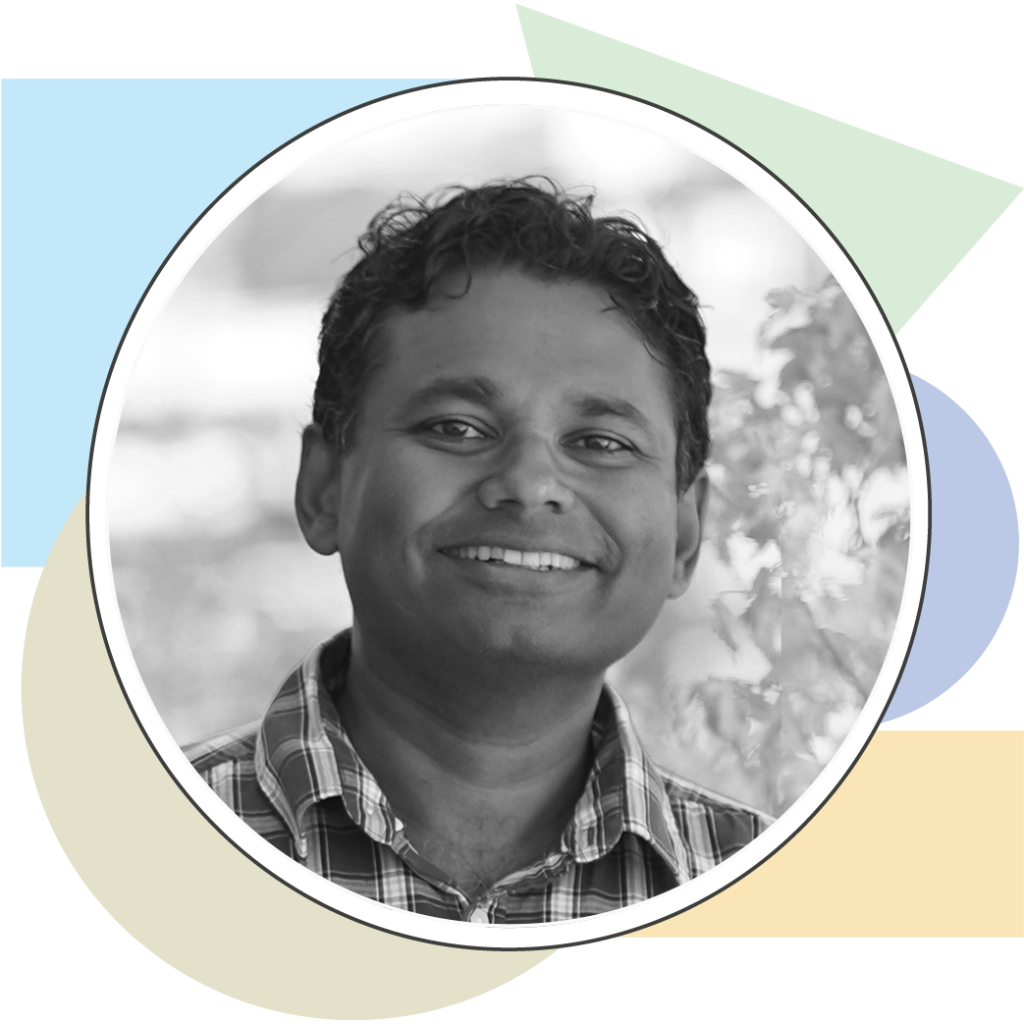 Duleepa "Dups" Wijayawardhana
CTO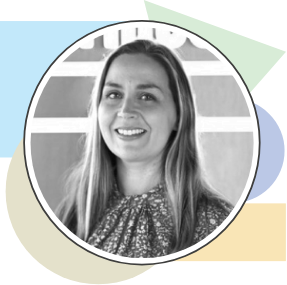 Henna Mäkinen
CFO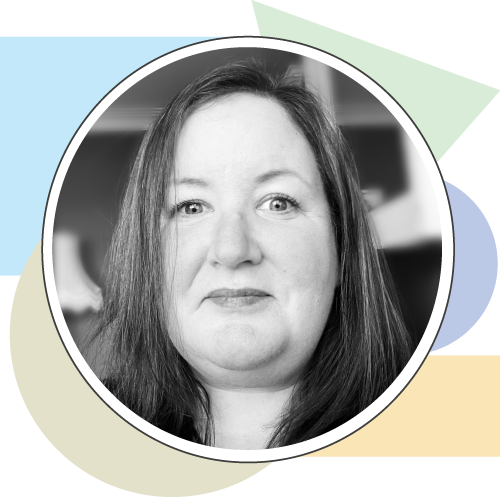 Gabrielle Stafford
CMO
Zhao Hanbo
Head of Business Development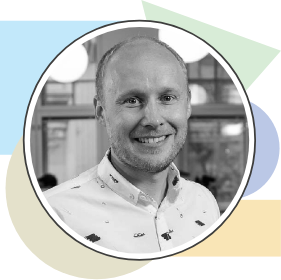 Martin Illman
VP of Sales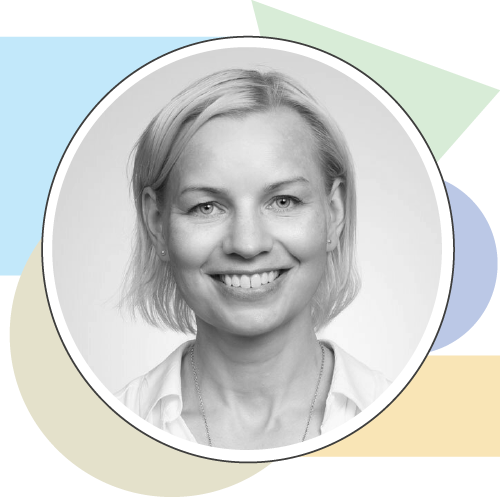 Satu Muilu
VP of People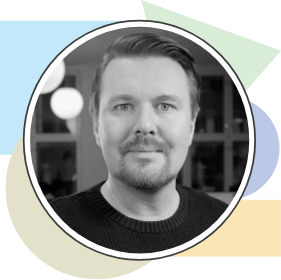 Jouni Hyötylä
Head of Customer Support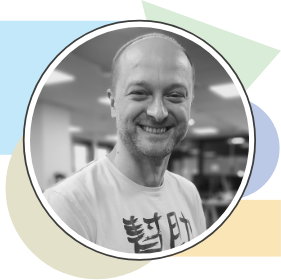 Andy Kozak
Head of Data Engineering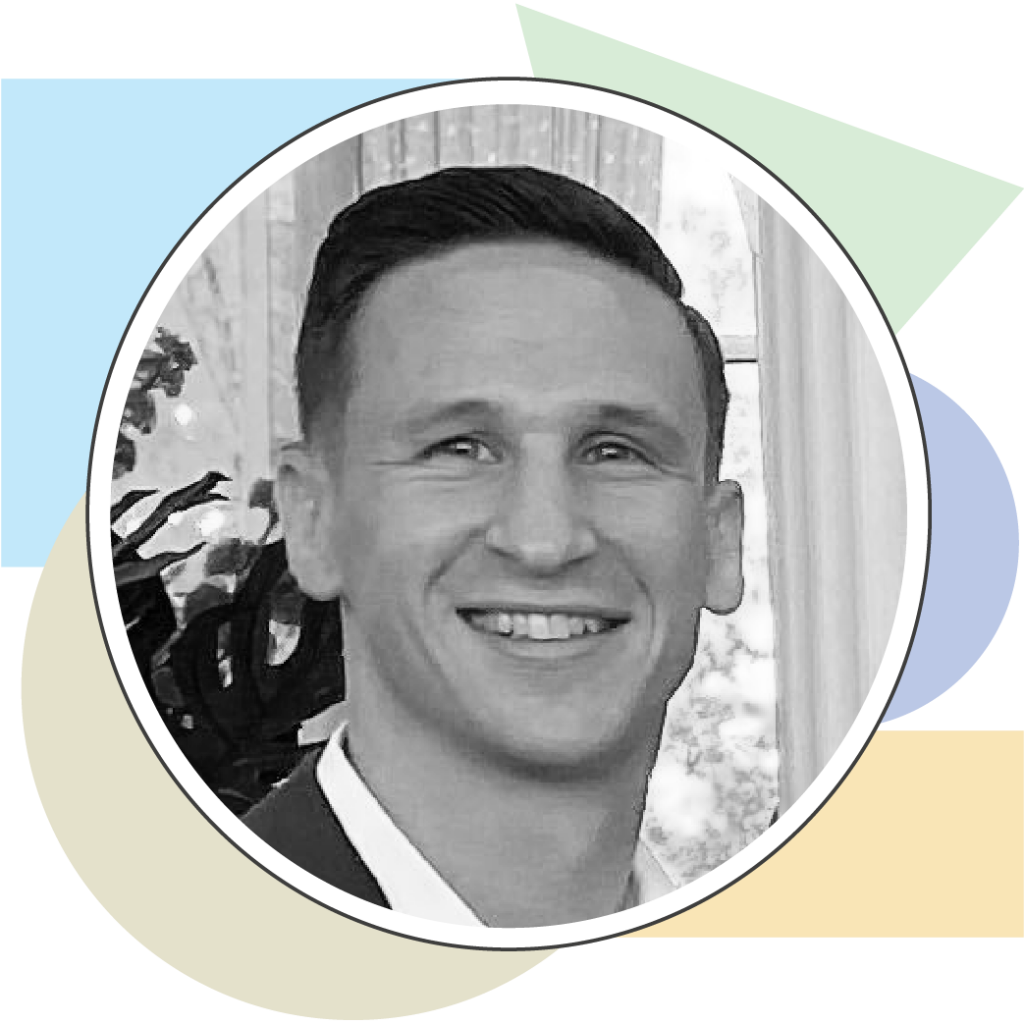 Brandon Cohen
US Head of Sales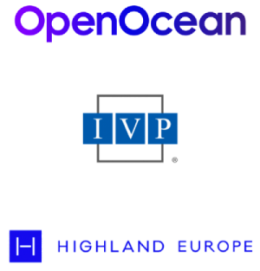 Our investors
Supermetrics has been profitable ever since it was officially founded in 2013. But to help speed up our growth, we've raised two rounds of funding. Our Series A funding round was led by Open Ocean in 2017. In 2020, we raised a B round led by IVP (who have companies like Slack and Dropbox in their portfolio) and Highland Europe (who have previously invested in Wolt and Smartly.io, among others).
Supermetrics in the media
Writing about us?
If you'd like to write about Supermetrics, you can download our media kit. For press inquiries, email our PR & communications team at media@supermetrics.com.