How to do Google Analytics reporting using BigQuery [Webinar]
Learn how to move your Google Analytics data into BigQuery and how to build better marketing reports and dashboards.
Sign up to view the recording.
On-demand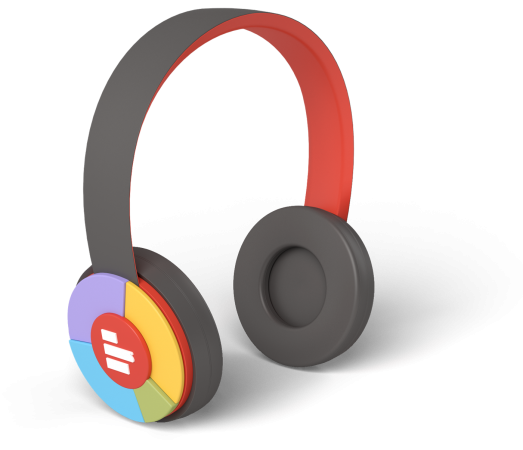 Get the recording now
Join Khrystyna Grynko of Better & Stronger to learn how you can move your data from Google Analytics to BigQuery and build better reports.
You'll discover the benefits of storing your Google Analytics data in BigQuery, get step-by-step instructions for moving data from Google Analytics into BigQuery, and see how you can create better marketing reports and dashboards.
This webinar is packed with practical takeaways and it will give you the resources you need to create effective Google Analytics reports using BigQuery.
Hosted by
Khrystyna Grynko
Khrystyna is the Head of Data at marketing agency Better & Stronger. Located in Lyon, Khrystyna works daily with Google BigQuery to superpower her client reports.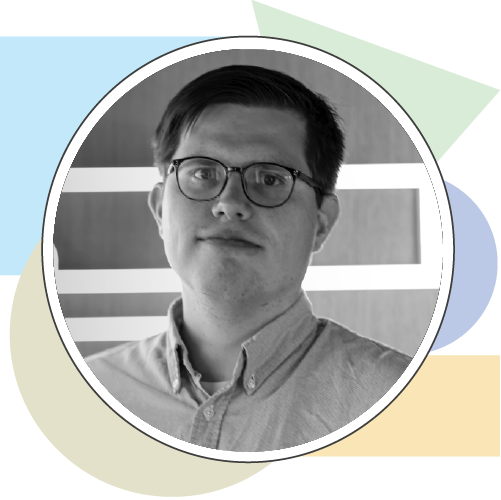 Riku Mikkonen
Riku is Product Marketing Manager at Supermetrics. He heads up the product marketing of Supermetrics' data warehouse products.
So what are you waiting for?
Presented by