What can I do with Supermetrics?
Access all your Facebook Audience Network data
Report across all the Facebook Audience Network metrics and dimensions you need.
Aggregate data from multiple sources
Analyze your marketing performance by combining Facebook Audience Network data with your other marketing and web analytics data.
Report on reliable data
You can trust the data you get through Supermetrics. Because we don't mess with your numbers or field names, your data will get to you in a ready-to-use format.
Join the Facebook Audience Network connector test squad
Be the first to hear about new features we've added to the Facebook Audience Network connector.

During the beta phase (typically a couple of months), you'll get an email whenever we've released a new feature for you to test.

We would also really love to hear your feedback on the connector so we can make it even better. And if you're up for it, we can feature you in our launch materials. A sweet deal, right?
Here's what our customers say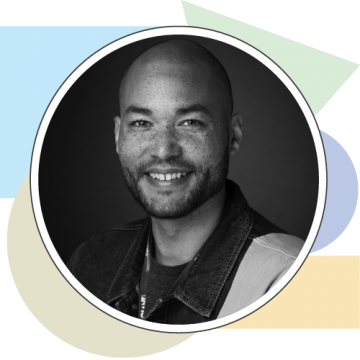 "Supermetrics has changed not only the process for one client, but also our entire business and the way we're able to surface information."
Sam Caesar, Search Account Manager, Sleeping Giant Media
Try Supermetrics for free
Get full access to Supermetrics with a 14-day free trial.
No credit card required.