Trusted by 17,000+ data-driven businesses
Never let scattered marketing data slow you down
Connect
Quickly bring any metrics and dimensions from your favorite marketing platforms into your go-to reporting, data visualization, data warehousing, or BI tool. No sampling. No nonsense. Just clean data.
Analyze
Once you have your data where you want it, you can start organizing and filtering it immediately. Dive into your numbers to figure out what is and isn't working — and then get straight into optimization.
Automate
When you've built your report or dashboard, you can eliminate hours of manual work by scheduling data transfers and automating your marketing reporting.
Here's what our customers say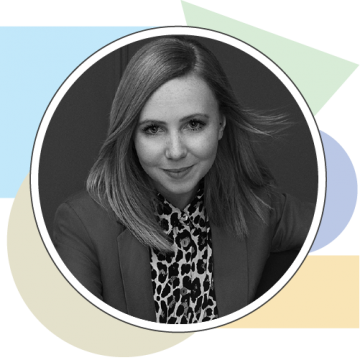 "The team at Nestlé needed to make sure the solution provider was aware of all the complexities and could provide exactly what we were looking for. Supermetrics turned out to be perfect for this task as a friendly, adaptable, and flexible company."
Lyndsay Weir, Global Data and Analytics Manager, Nestlé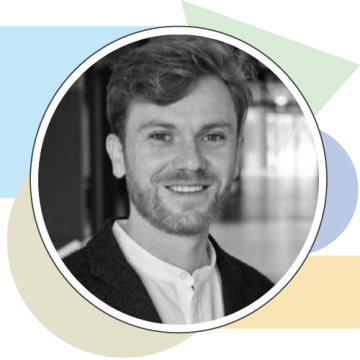 "Supermetrics really focuses on the quality of connectors, which means that we can pull a lot more in-depth data from their connectors than others."
Sebastian Mehldau, Growth Marketing Manager, VanMoof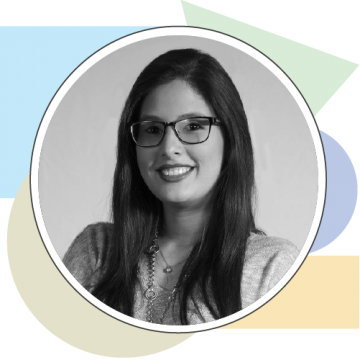 "We found that since using Supermetrics, we've saved around 53% of reporting hours."
Maricarmen Vargas, Digital Account Manager, Gravital
Move your data to any destination
Whether you're looking to create stunning dashboards in a data visualization tool, do some serious number crunching in a spreadsheet, or move your marketing data into a data lake or a data warehouse, we've got your back. Simply choose your data destination to get started.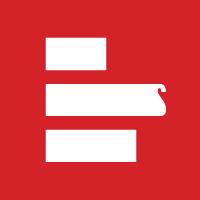 Try Supermetrics for free
Get full access to Supermetrics with a 14-day free trial.
No credit card required.