Trusted by 16,000+ data-driven businesses
How to use Supermetrics for social media reporting
Build interactive cross-channel dashboards
Use Supermetrics to create interactive social media dashboards in Google Data Studio. Simply connect all the data sources you want to track, including Facebook, Instagram, LinkedIn, Twitter, and many more. Once you're happy with the dashboard you've built, your cross-channel data will automatically flow into a single view.
Measure brand and community engagement
If you've run brand campaigns across several social media channels, you know how difficult it can be to track cross-channel engagement. Not with Supermetrics. Simply pull granular campaign-level data to your spreadsheet or Data Studio dashboard to automate the tedious part of campaign monitoring.
Say goodbye to copy/paste
Instead of opening a dozen browser tabs and copy/pasting your social engagement data into a spreadsheet, you can use Supermetrics for Google Sheets or Supermetrics for Excel to automate the process. Simply choose the metrics you want to import from the Supermetrics sidebar and voilá: you've now got all your social media metrics in one place.
See what our customers say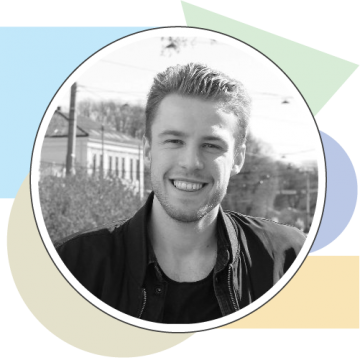 "Supermetrics has become one of the integral tools for the Data & Insights team in TBWA\Helsinki."
Jesse Korhonen, Insights Analyst, TBWA\Helsinki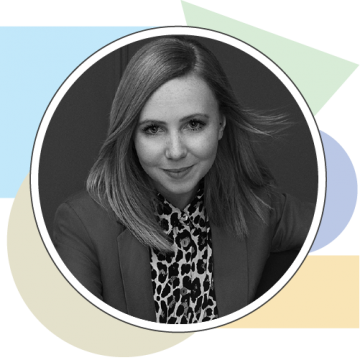 "The team at Nestlé needed to make sure the solution provider was aware of all the complexities and could provide exactly what we were looking for. Supermetrics turned out to be perfect for this task as a friendly, adaptable, and flexible company."
Lyndsay Weir, Global Data and Analytics Manager, Nestlé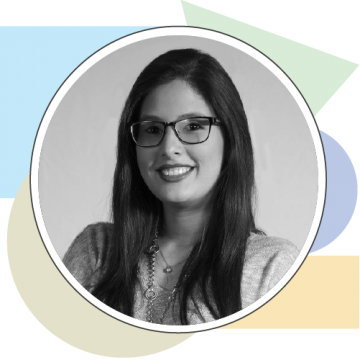 "We found that since using Supermetrics, we've saved around 53% of reporting hours."
Maricarmen Vargas, Digital Account Manager, Gravital
Move your social media data to any destination
Supermetrics helps you move your cross-channel social data to your favorite reporting, storage, and data visualization platforms. This means you can keep analyzing data and building reports using the tools and software you already know and love.
Get started with our report and dasboard templates
If you don't want to reinvent the wheel, why not give our ready-made reporting templates a go?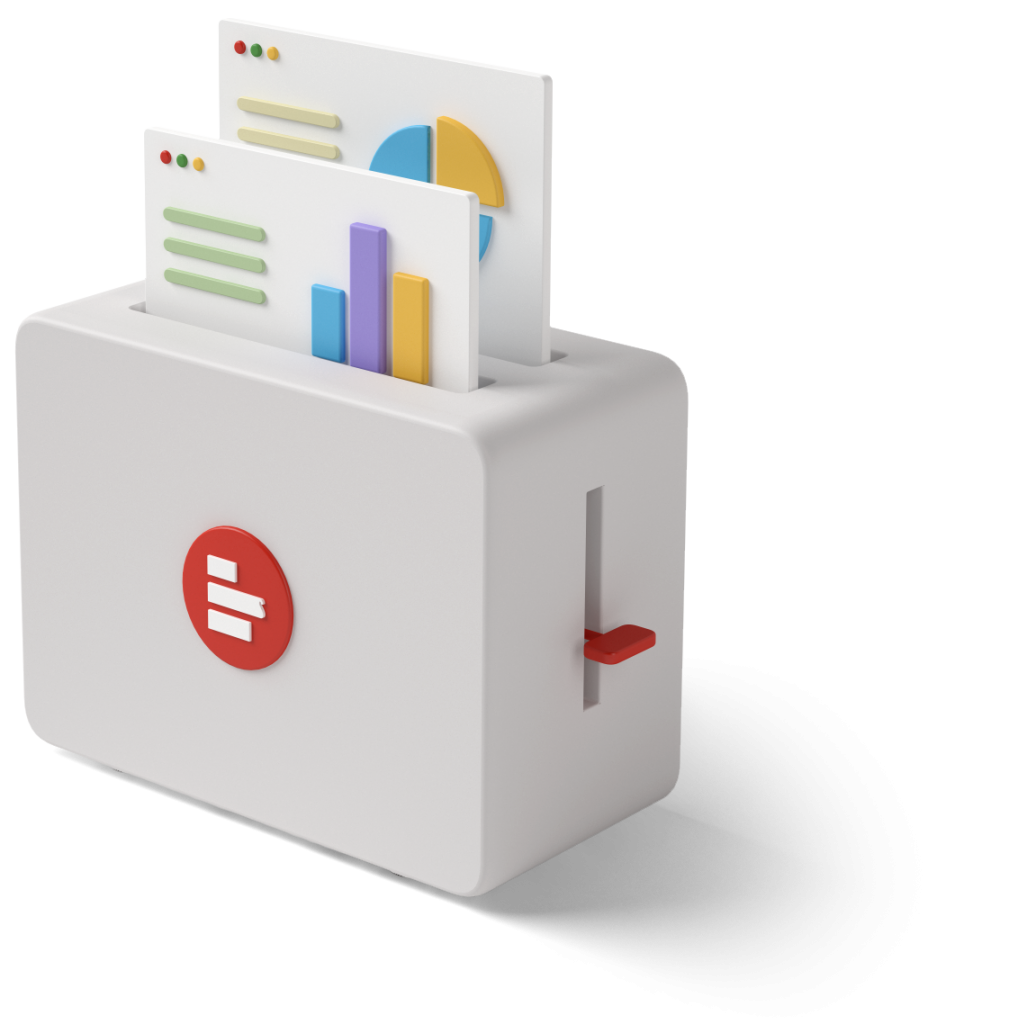 4.4
rating in G Suite marketplace
16,000+
businesses as customers
Start your free trial today
Start your free 14-day trial of any Supermetrics product. No credit card needed.