Trusted by 16,000+ data-driven businesses
Here's how to use Supermetrics for SEO analytics
Pull all the SEO data you need into a single report
Instead of logging into Google Analytics, Google Search Console, Ahrefs, SEMrush, Moz, and/or Searchmetrics to copy/paste the data you need into a spreadsheet or dashboard, you can use Supermetrics. Simply open the Supermetrics sidebar in Excel or Google Sheets, or use the Supermetrics connectors in Google Data Studio to quickly consolidate all the metrics and dimensions you need from your go-to SEO tools.
Automate keyword research, content audits, and more
You know how keyword research, SEO content audits, and gap analyses are typically manual and time-consuming processes? Well, not with Supermetrics. Instead of repeating the same steps over and over again, you can create custom templates and automations in Supermetrics for Google Sheets or Supermetrics for Excel.
Set triggered emailed alerts
Want to know if a keyword's position changes? Or if your CTR from Google search drops suddenly? Set up automatic data refreshes in Google Sheets or Excel and define rule-based email alerts to find out immediately if there are any changes that require your attention.
See what our customers say
Move your SEO data to any destination
Supermetrics helps you move your SEO data to your favorite reporting, storage, and data visualization platforms. This means you can keep analyzing data and building reports using the tools and software you already know and love.
Learn how to automate keyword research
Want to pull dozens of relevant keywords into Google Sheets in less than five minutes? Check out this quick video tutorial and try the template today.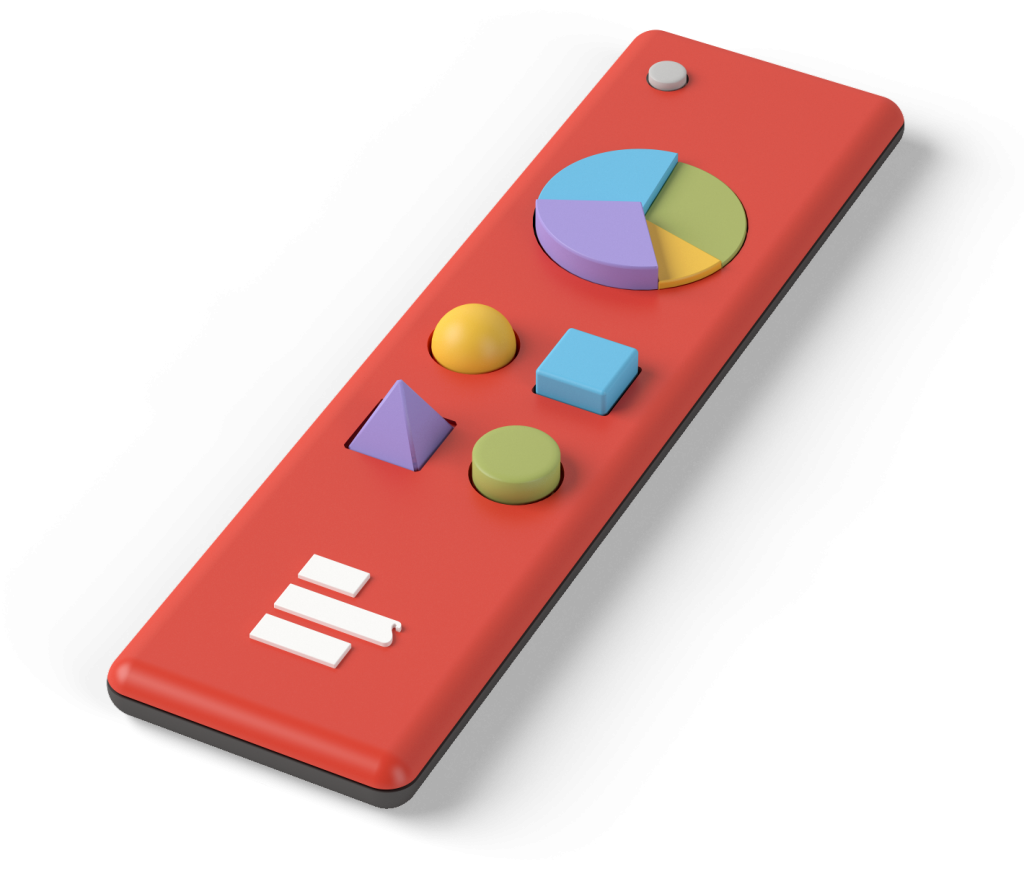 4.4
rating in G Suite marketplace
16,000+
businesses as customers
Start your free trial today
Start your free 14-day trial of any Supermetrics product. No credit card needed.