Trusted by 16,000+ data-driven businesses
Move all your marketing data to Google AlloyDB
Supermetrics offers an end-to-end solution for securely moving your marketing data within the Google ecosystem. Google's AlloyDB sits at the intersection of transactional and analytical performance. This no-compromises database is based on the popular open-source PostgreSQL database making it perfect for powering your marketing analytics and customer operations.
Build, save, and edit your schemas
If standard schemas don't have exactly what you need, you can build custom schemas with Supermetrics for Google AlloyDB. From there, you can manage, customize, edit, and save the schemas you want to reuse and modify.
Take ownership of your cross-channel historical data
Instead of storing historical marketing data in spreadsheets or having to worry about each marketing platform's unique data retention policy, why not automate your data transfers into Google AlloyDB?

With historical backfills and scheduled data transfers, you can rest assured that all the data you need for your cross-channel analysis is stored in one central location.
Start a free trial
Get full access to Supermetrics for Google AlloyDB [early access] with a 14-day free trial. No credit card required.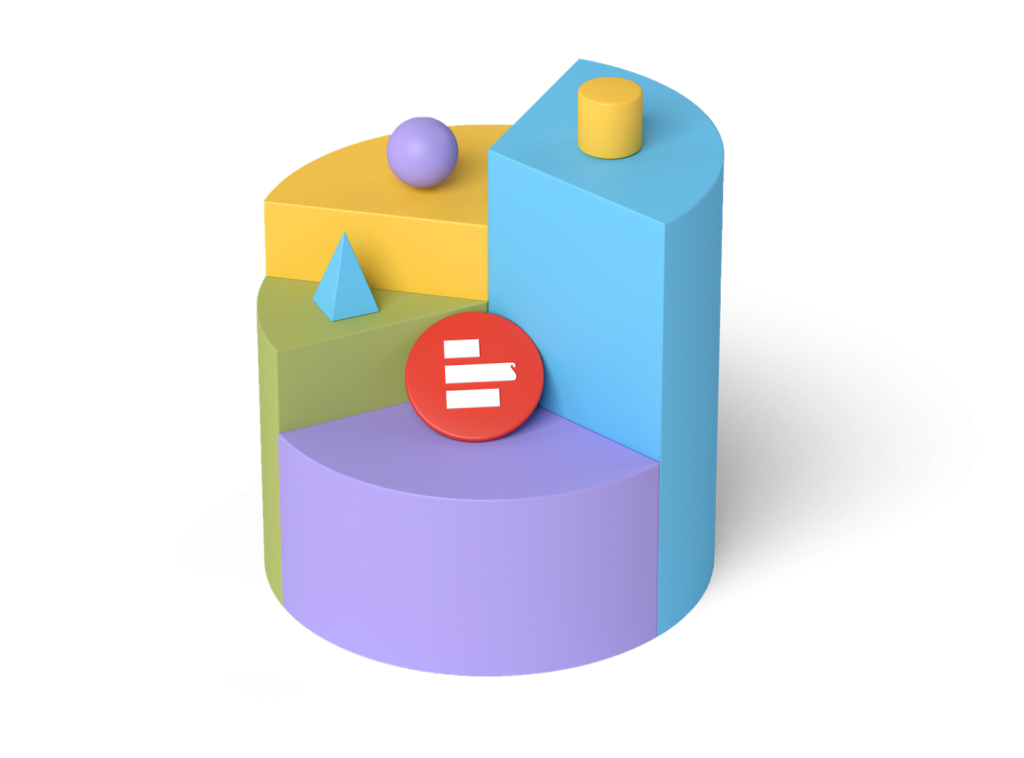 No code, no hassle
With Supermetrics, you don't have to write a single line of code to move marketing data into Google AlloyDB. Simply choose the data sources, metrics, and dimensions you want from a drop-down menu, and your data will start flowing immediately.
Pull any metrics and dimensions you need
Instead of shallow connectors that pull a fraction of the metrics and dimensions you need, we do our best to pull any and all the metrics that are available in the APIs of the most popular marketing data sources. And when something changes in the API one of those data sources, we'll quickly reflect that change in our connector.
Secure data transfers
We don't store any of your data — we simply take care of moving it. Your data is encrypted at the source and decrypted at the destination to make sure no one can access it during the transfer. Tracking and troubleshooting transfer errors is also easy, as our connectors instantly flag any issues.