Some of our 8,000+ agency customers
Here's how your agency can benefit from Supermetrics
Get more time to think
Instead of wasting your valuable time on the kind of pointless copy/paste work any trained monkey could do, why not automate your data transfers with Supermetrics? After all, your pretty dashboards and complex spreadsheets aren't worth much unless you spend some serious time on analyzing the data and making recommendations based on your findings.
Improve client satisfaction — and retention
Guess who loves a good marketing report? Your clients. Automatically refreshing dashboards and reports are a great way to communicate to your clients that things are moving in the right direction — even when you're working on multiple client accounts at once. And when your clients are happy with the results and confident that everything's under control, they're more likely to stick around for years to come.
Differentiate from your competitors
The ability to make data more accessible to your team and your clients can be a serious advantage when you're trying to stand out in a sea of competing agencies. Whether you're looking to improve your existing services or build a completely new offering, Supermetrics can help you get there.
See what our customers say
Move your data to any destination
Supermetrics helps you move marketing data to your favorite reporting, storage, and data visualization platforms. This means you can keep analyzing data and building reports using the tools and software you already know and love.
Pull data from your favorite marketing platforms
Quickly bring any metrics and dimensions from all your favorite marketing platforms, including Facebook, Instagram, and Google. No sampling. No nonsense. Just clean data.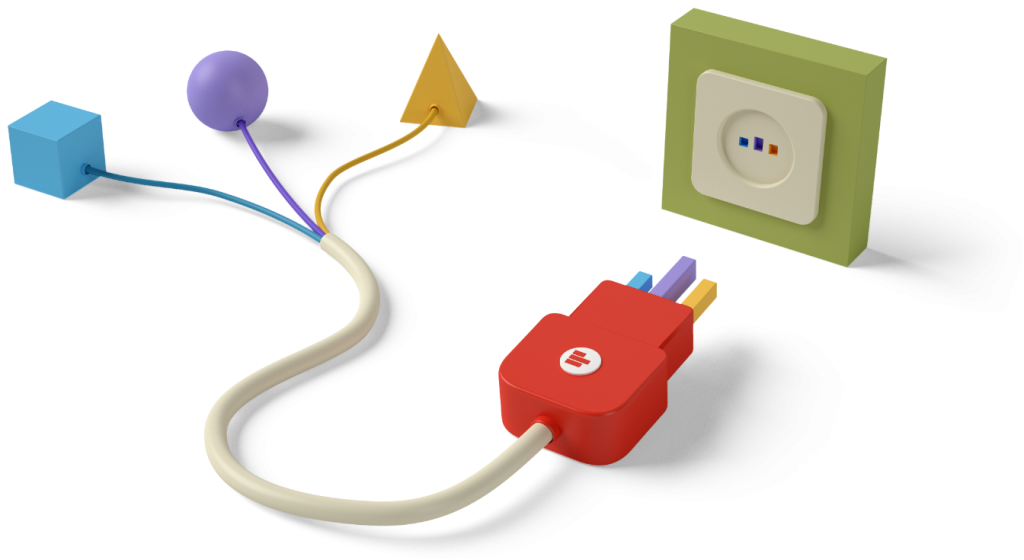 10%
of global online ad spend reported through Supermetrics
8,000+
agency businesses as customers
See Supermetrics in action
Book a demo to see how your agency — and clients — can benefit from Supermetrics.