Webinar: A Marketing Data Warehouse Crash Course
All you need to know about marketing data warehouses in one information-packed crash course
On-demand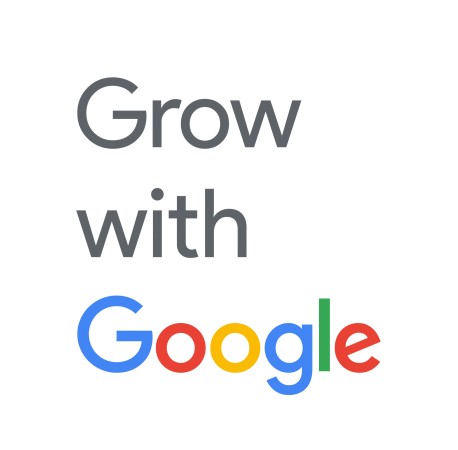 Sign up to get a recording
Registration for the live webinar is now closed, but do leave us your contact details using the sign-up form on this page, and we will send a recording your way as soon as it is ready. 
Marketing data warehouses are growing in popularity and rightly so. They solve many issues and open a multitude of new opportunities for data-driven marketing teams.
We teamed up with Google and put together a crash course on the hot topic. In this webinar, we will talk you through the benefits of using a marketing data warehouse with real-life examples and show how you can set up your own marketing data warehouse. It is easier than you think!
This webinar is suitable for everyone working with marketing data and analytics: marketers, analysts, data scientists and engineers. Come upgrade your digital skills with us.
Hosted by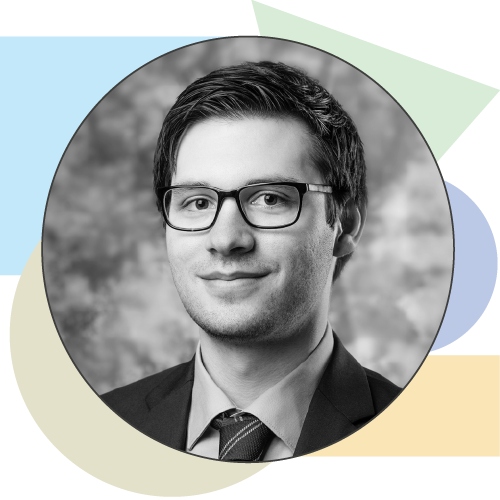 David Magdolen
David is a Senior Sales Engineer at Supermetrics. He helps businesses make the most out of their marketing data warehouse solutions.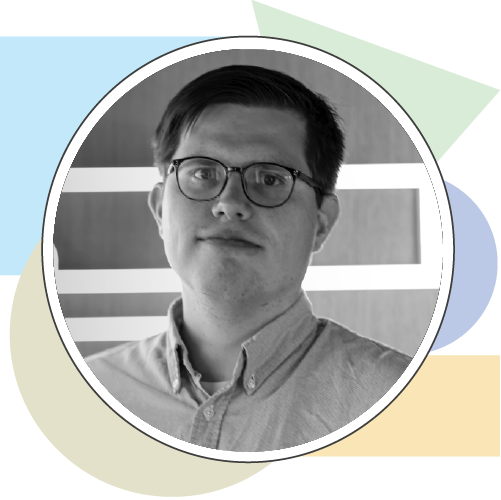 Riku Mikkonen
Riku is Product Marketing Manager at Supermetrics. He heads up the product marketing of Supermetrics' data warehouse products.
So what are you waiting for?
Presented by