How VanMoof supercharged their marketing reporting with a data warehouse [Webinar]
Watch the webinar to learn how e-bike company VanMoof built a data platform and rolled out their marketing data warehouse in Google BigQuery.
Signup for on-demand viewing
On-demand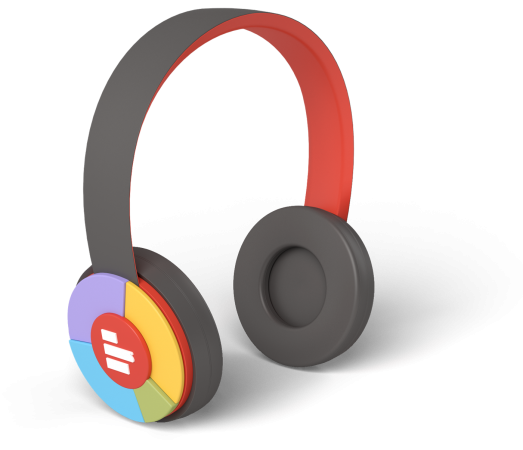 Get the recording ?
When VanMoof launched their new line of electric bikes, they were met with a ton of demand. But when it came to understanding where these customers were coming from, VanMoof was in a bind.
Their reporting was scattered across spreadsheets and internal databases. Sebastian Mehldau shares the story of how VanMoof solved this situation by rolling out a marketing data warehouse.
In this webinar, Sebastian explains the criteria and steps that VanMoof used to select Supermetrics and Google BigQuery as their tools of choice. He will also introduce the overall architecture of VanMoof's data warehouse solution.
For those looking to build a marketing data warehouse, this is a must-watch. The webinar will show you the steps to consider when starting your journey towards centralizing your data in a marketing data warehouse.
Hosted by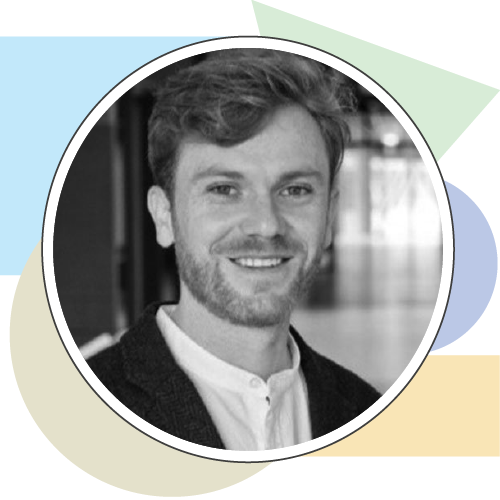 Sebastian Mehldau
Sebastian Mehldau runs all data related operations at VanMoof. With a background in digital marketing, Sebastian makes sure that VanMoof has the up-to-date information about their customers.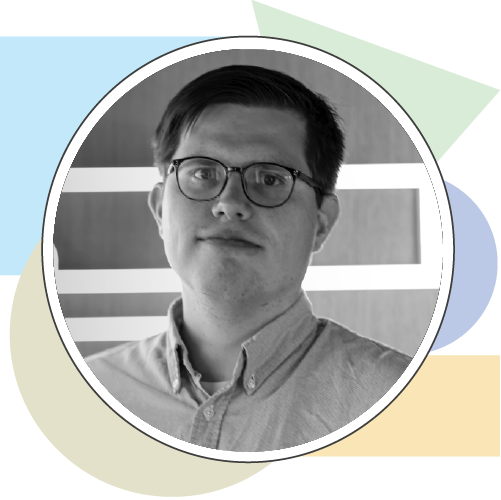 Riku Mikkonen
Riku is Product Marketing Manager at Supermetrics. He heads up the product marketing of Supermetrics' data warehouse products.
So what are you waiting for?
Presented by