The easiest way to move your Netvisor data
Bring all your financial data into Google Sheets, Excel, Data Studio, or Tableau with Supermetrics.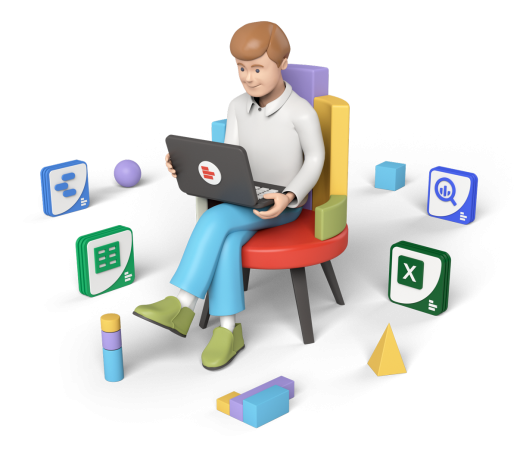 All your financial data in one place
No more manual copy/pasting or importing CSV files. Automatically pull your financial data into Excel, Google Sheets, Data Studio, or Tableau.
Save time with automatic updates
Make decisions based on a fresh set of data. Set up automated reports and save 10 to 30 hours of time every month.
Customize your reports
Flexible financial analytics and better KPI monitoring. Combine any metrics and dimensions and visualize them in any way you want.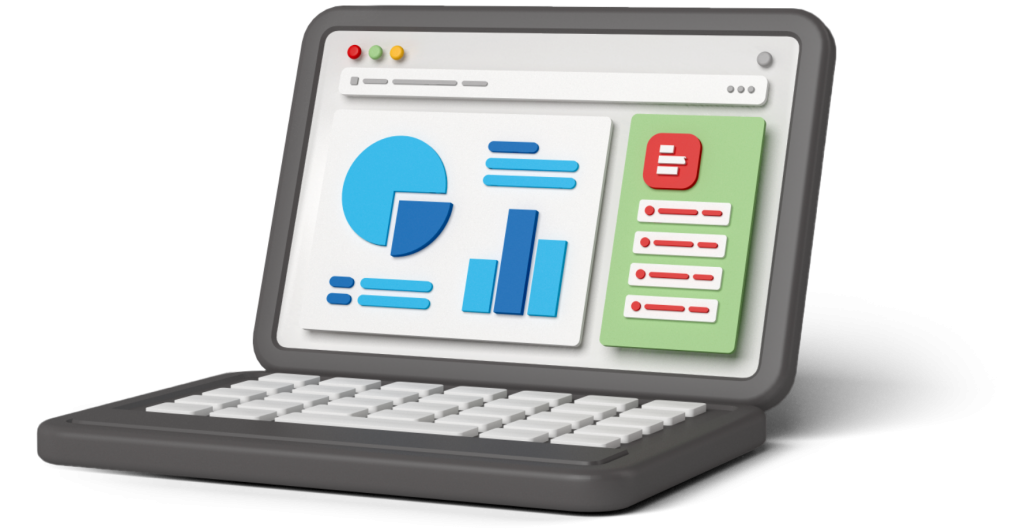 Here's what you can do with the Netvisor connector
Trusted by 500,000+ users in 120+ countries
Get started with Supermetrics
Start your free 14-day trial with full features. No credit card required.