Trusted by over half a million marketers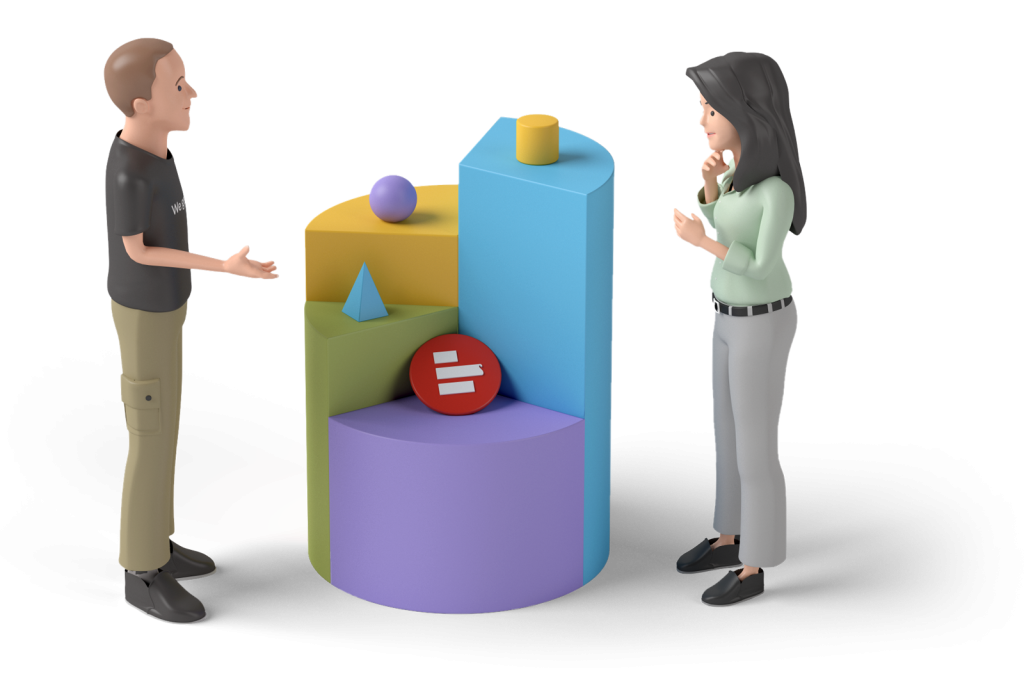 Product training
If you'd like to learn how to use Supermetrics to create reports and dashboards from scratch, who better to teach you than the Supermetrics professional services team? Simply tell us what you'd like to learn during the session, how advanced the participants are, and we'll customize the content to your needs. All training sessions are organized remotely and they're available to customers with a license to any Supermetrics product.
Consulting & dashboard building services
If you need help in moving your data into a data warehouse or building your first reports or dashboards, you can always turn to us for help. Our expertise ranges from data engineering to BI tools and from ETL to marketing reporting, which basically means that we can help you with anything that involves Supermetrics. Each project starts with a kick-off meeting where we'll set the requirements for the project. After that, we'll do what was agreed, make sure everything's working as it should, and get a sign-off from your team.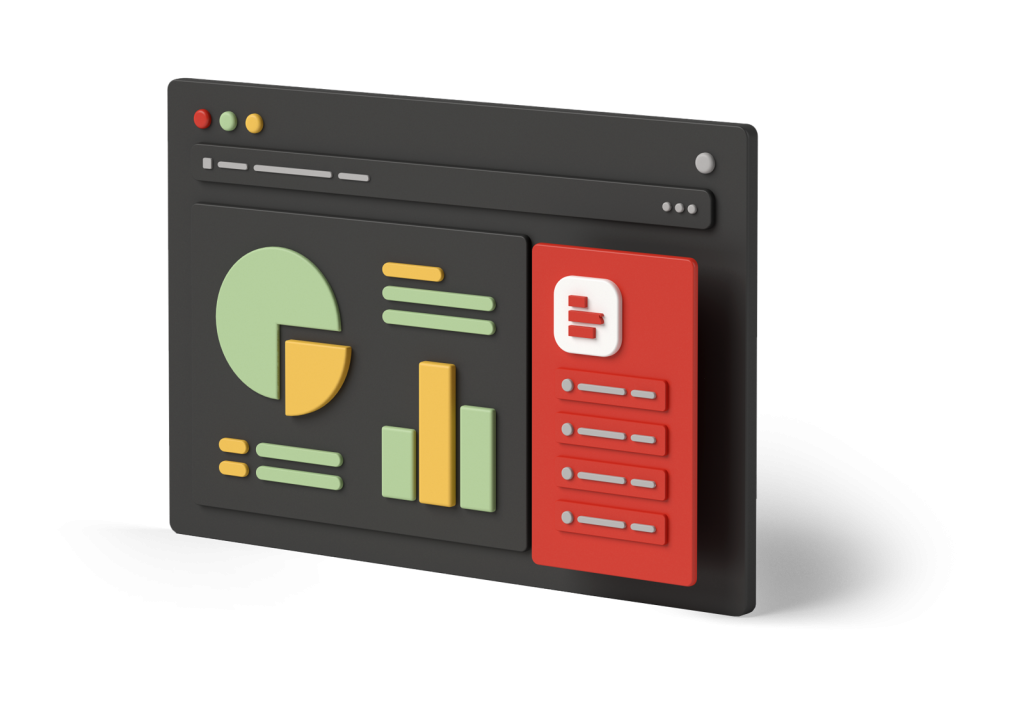 Here are some of the projects we've worked on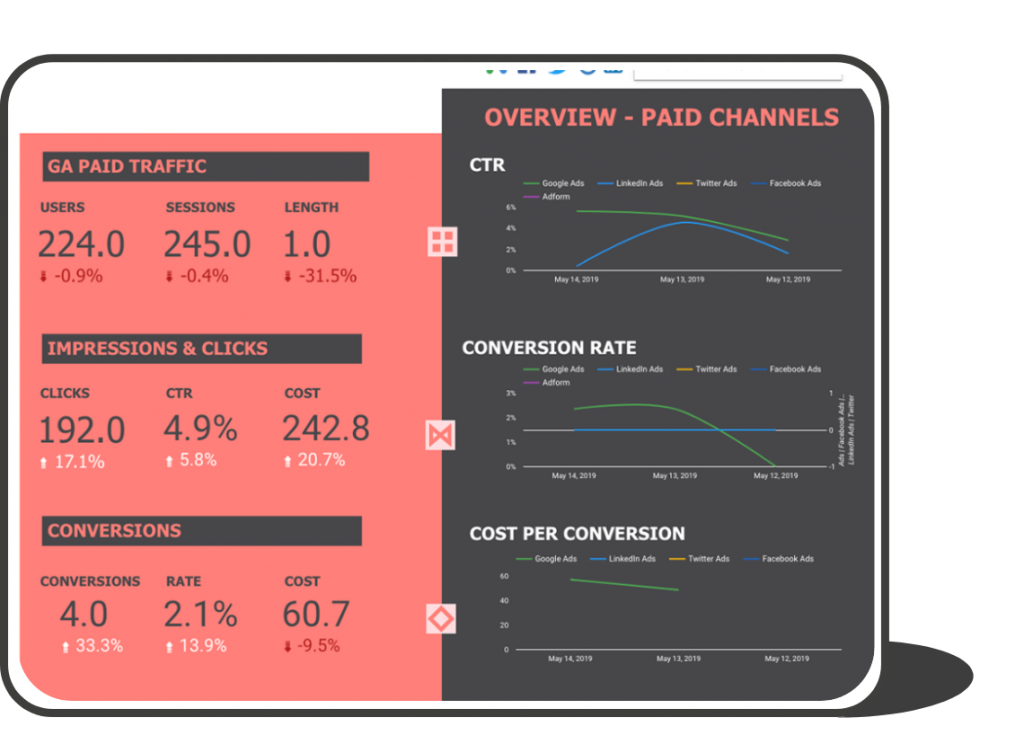 Avidly: Training and dashboard building for a marketing agency
We helped Avidly speed up client reporting by bringing data from several paid and organic digital marketing channels into a brand new Data Studio dashboard. The 6-day project consisted of a training session and building a 10-page dashboard template on Data Studio.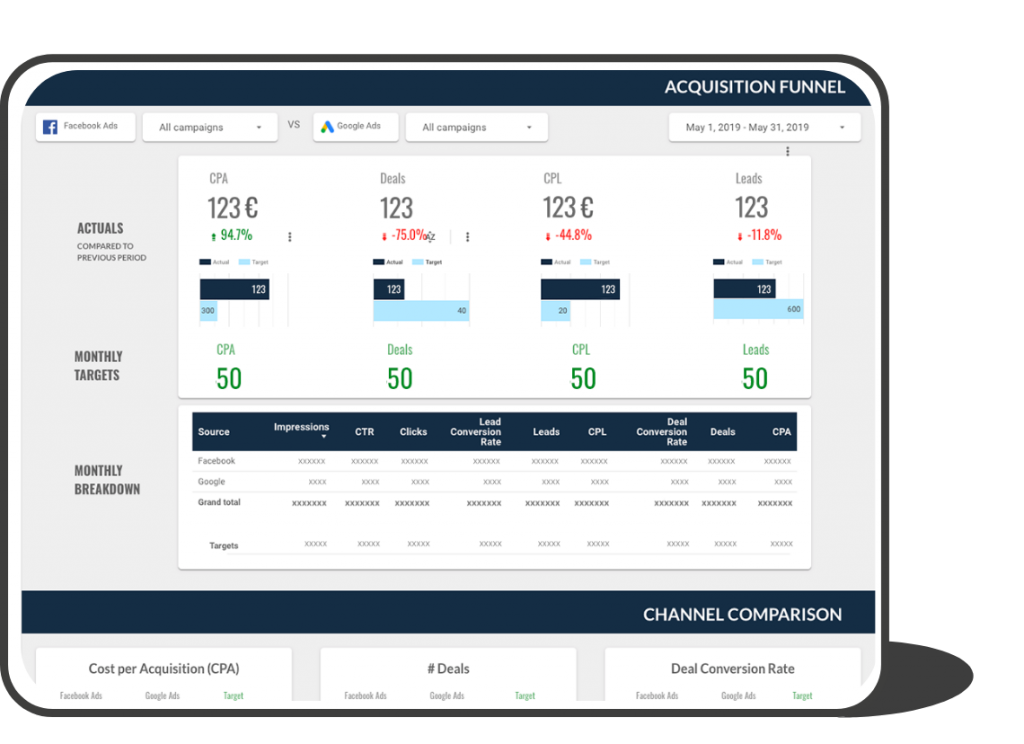 Sitejet: Report & dashboard building for a web design platform
The Sitejet team asked us to create a budget report in Google Sheets as well as an acquisition funnel and channel comparison dashboard in Data Studio. The 2-day project helped the Sitejet team get full visibility of their marketing spend and channel performance.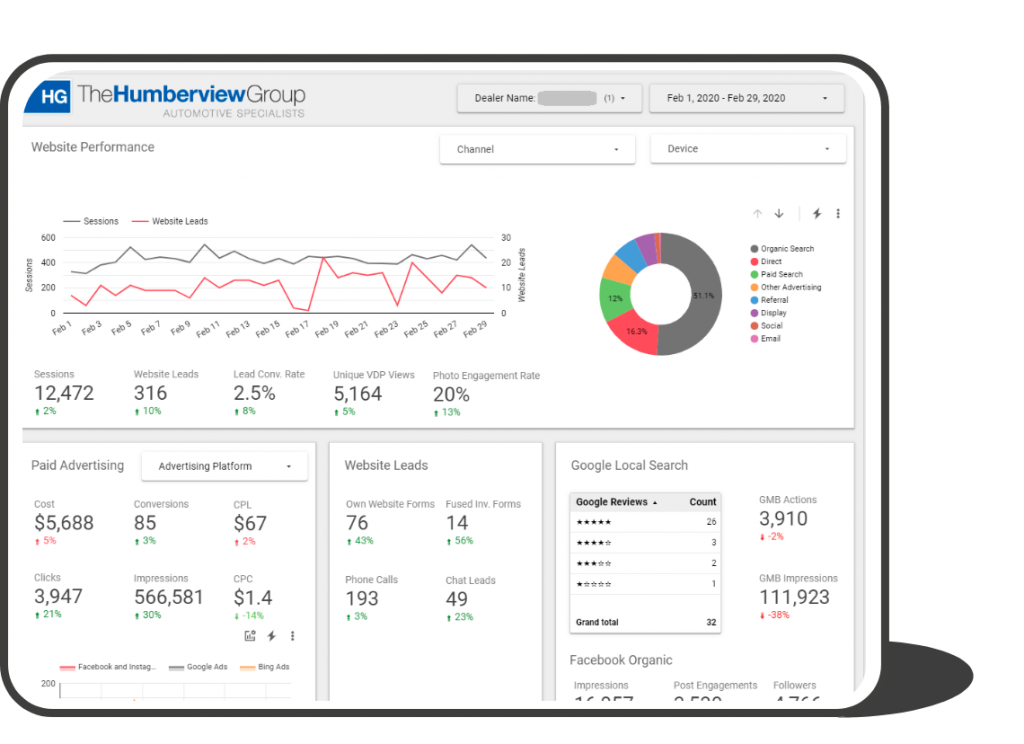 Humberview: Setting up a marketing data warehouse for a car dealership
Humberview, the largest car dealership in Ontario, wanted to move their marketing data into BigQuery. Together with Supermetrics, the Humberview team modelled their data flows, created pipeline visualizations, and created custom views for reporting on Google Sheets and Google Data Studio.
Here's what our customers are saying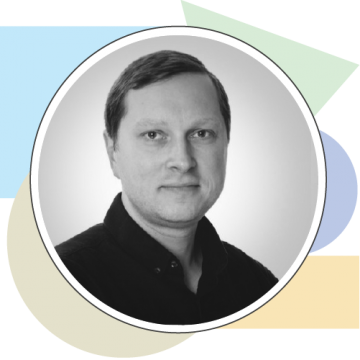 "The idea of switching from a closed box reporting system to self-managed Google Cloud-based solution was tempting and, at the same time, scary. However, making a bet on Supermetrics' reputation and years of experience has paid off 100%. The onboarding team went above and beyond and helped us develop and deploy a robust, high-performance, multi-platform, multi-client reporting system."
Maxim Poliakov, Digital Marketing Manager, Humberview Group
Contact us for more information
If you're interested in our training or consulting services, fill out this form and we'll get back to you within two business days.