Subscribe to the Marketing Analytics Show newsletter
Be the first one to know when a new episode comes out and receive exclusive content.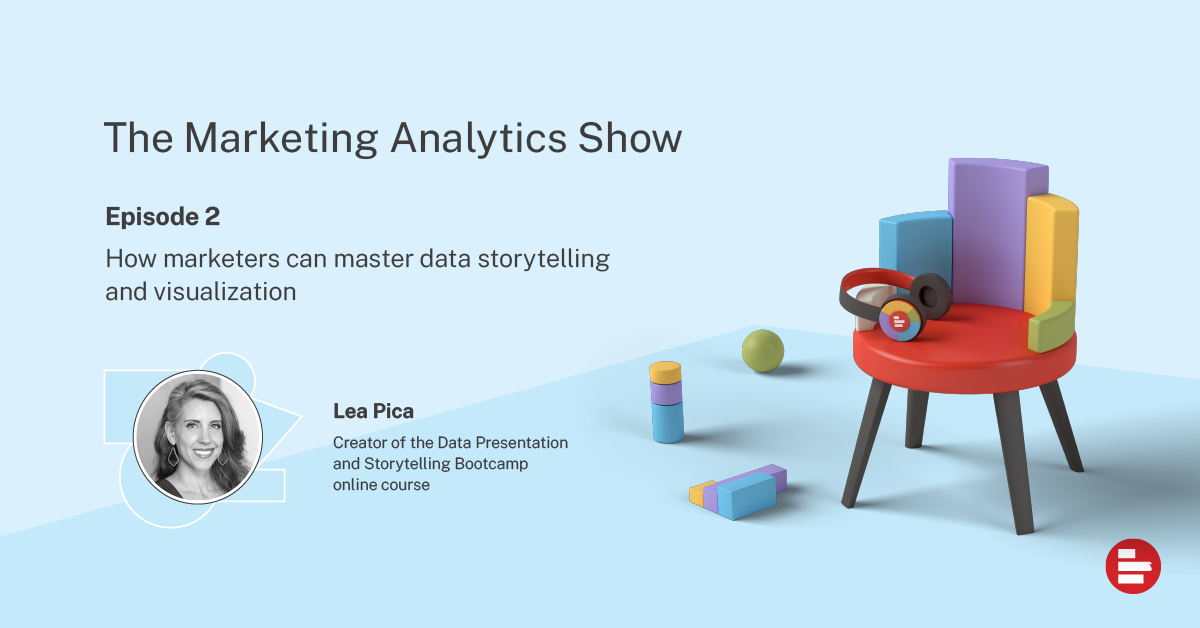 Wondering how to turn numbers into an engaging story? Well, today we'll discuss how marketers can master data storytelling and visualization with Lea Pica.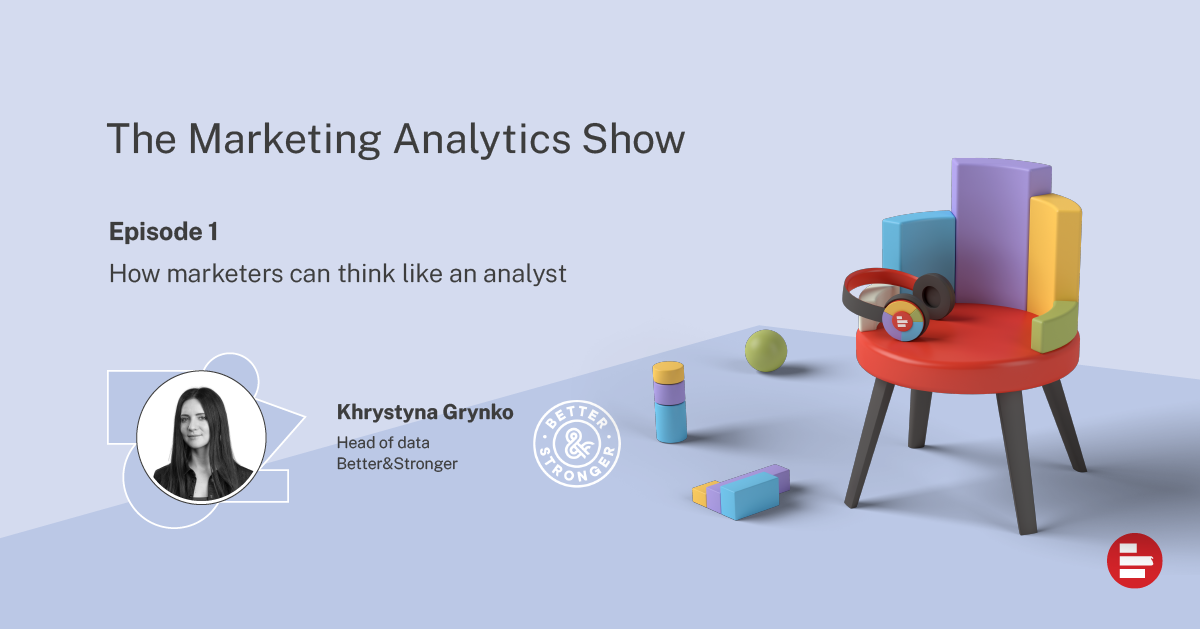 Why should marketers think like an analyst? And how can you develop a data-driven mindset? We chatted with Khrystyna Grynko to find out.
About the Marketing Analytics Show
Data. It's everywhere, right? There's so much across your entire marketing and sales stack that searching for a key insight can feel like looking for a needle in a haystack.
At the same time, there's growing pressure on marketers to become more "data-driven" and have the chops to work with numbers. In reality, you're expected to use data to make better decisions that will grow your business.
But that's not easy. And that's exactly why we started this podcast.
Every two weeks, Supermetrics' very own Anna Shutko will interview an expert dedicated to making you a more analytical marketer. From developing a data-informed mindset to using data to improve your marketing campaigns, this podcast will give you actionable advice you can steal for your business.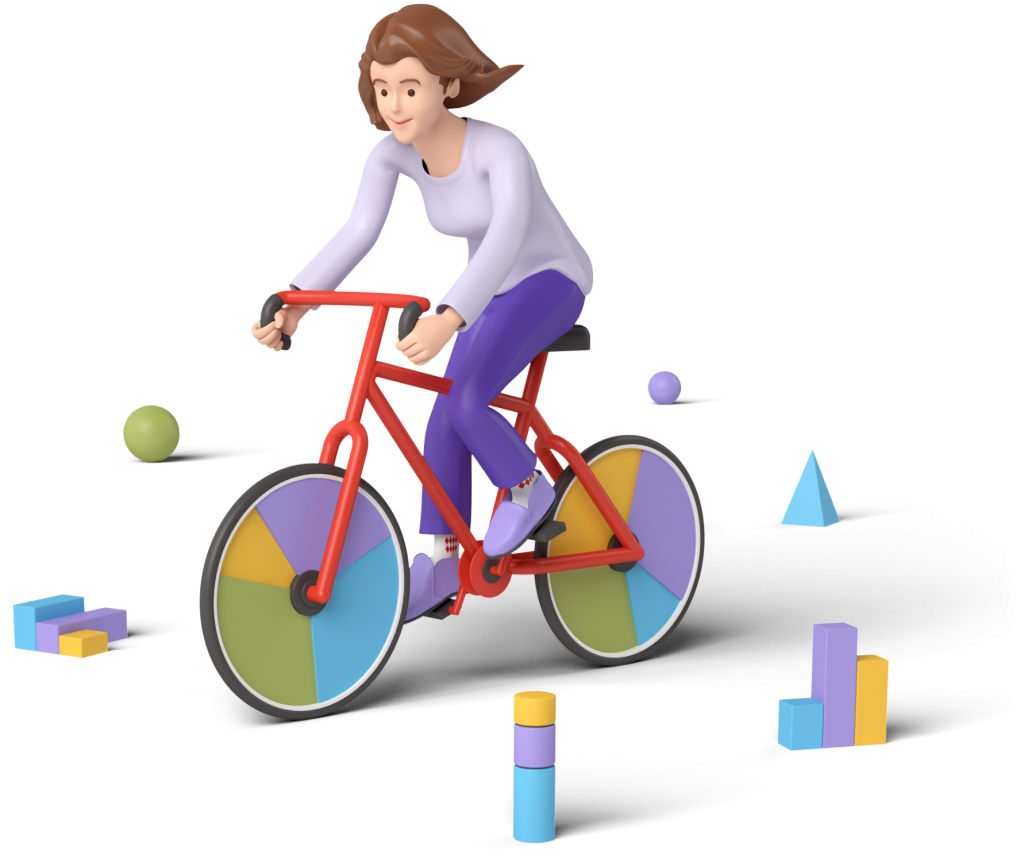 Hosted by
Anna Shutko
The Marketing Analytics Show is hosted by Anna Shutko, Product Marketing Manager at Supermetrics and all-round marketing bad ass.
Try Supermetrics for free
Get full access to Supermetrics with a 14-day free trial.
No credit card required.