What can I do with Supermetrics?
Get rid of data silos
Combine your Yahoo! Japan Search Ads data with your other paid media campaigns to fully view your overall performance.
Access all your Yahoo! Japan Search Ads data
Pull your ads data from Yahoo! Japan Search Ads at the click of a button. Pull metrics such as clicks, costs, conversions, and impressions.
Integrated with the tools you love
Move Yahoo! Japan Search Ads data to your existing reporting tools and create customized reports in minutes without ever leaving your spreadsheet or dashboard.
Here's what our customers say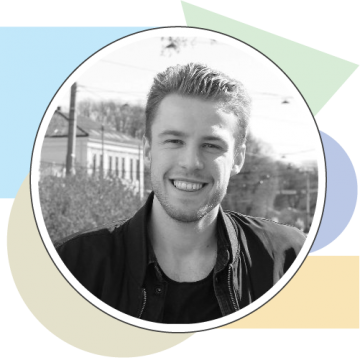 "Supermetrics has become one of the integral tools for the Data & Insights team in TBWA\Helsinki."
Jesse Korhonen, Insights Analyst, TBWA\Helsinki
Move your Yahoo! Japan Search Ads data to any destination
Whether you're looking to create stunning dashboards in a data visualization tool, or do some serious number crunching in a spreadsheet, we've got your back. Choose your data destination to get started.
Try Supermetrics for free
Get full access to Supermetrics with a 14-day free trial.
No credit card required.