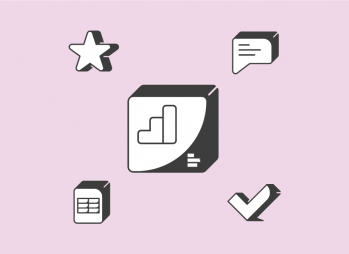 Naming conventions can make the difference between collecting easy to understand data and data that is very hard to use. Not only web analysts, but also digital marketers need to understand how the different sections in Google Analytics are structured….
9-MINUTE READ | By Paul Koks on August 22 2016
Try Supermetrics for free
Get full access to Supermetrics with a 14-day free trial.
No credit card required.