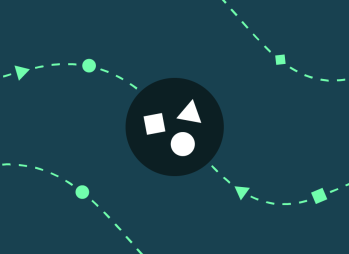 Marketers, advertisers, and agencies face the challenge of scattered marketing data regularly. New marketing channels appear all of the time. This means that more data is available for business decision-making. It becomes challenging for marketers to handle all this information….
8-MINUTE READ | By Pieter van Groenendael
Try Supermetrics for free
Get full access to Supermetrics with a 14-day free trial.
No credit card required.